ICE Wants One Supplier for All Its Mobile Needs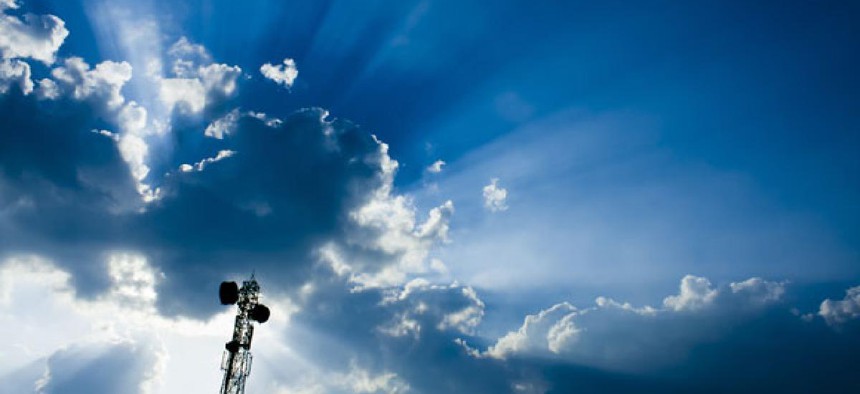 The Immigration and Customs Enforcement agency is looking for a single company to cover all its mobile needs, from providing equipment and data services to mobile device management and services to improve cell coverage inside its buildings.
The provider should also offer a Web portal where ICE can order additional devices, according to contracting documents posted Friday, and it should provide access to multiple cellular carriers including At&T, Verizon and Sprint.
"ICE currently has multiple wireless users deployed in the field throughout the nation utilizing services from several major communication firms," the agency said.
The White House has urged agencies to pare down the number of separate contracts they maintain for "commodity information technology" such as smartphones, laptops and wireless Internet.
Limiting the number of commodity IT contracts can help agencies save money through reduced paperwork and economies of scale, officials have said. The Agriculture Department, for example, saved about $400,000 per month or 20 percent of its total mobile phone bill by consolidating 700 separate plans.
Friday's document was a sources sought notice, meaning ICE has not committed to any new contracts.
ICE rocked the government in October 2012 when it ended its 8-year relationship with BlackBerry in favor of iPhones. In a justification accompanying that contract, ICE called BlackBerry "a distant fourth" in the mobile devices market and speculated it might not remain in business long.
(Image via SoulCurry/Shutterstock.com)