DHS Looks for iPhones and Tablets That Can ID Bomber Fingerprints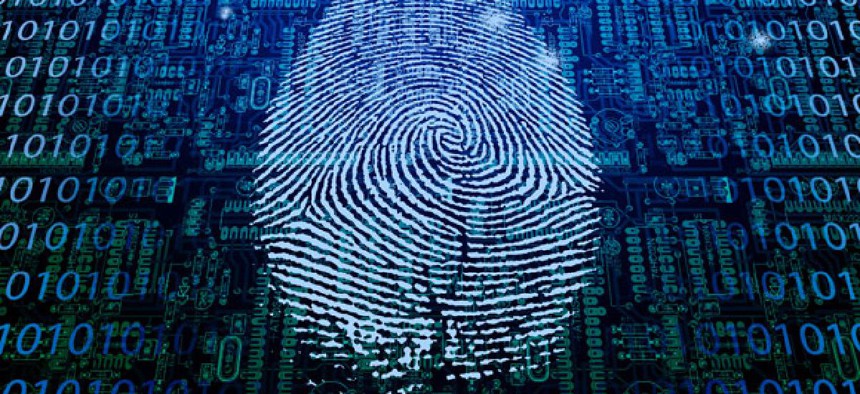 The Homeland Security Department wants to aid victims of bombings and other disasters by identifying suspects more quickly on the scene -- using biometric iPhones.
iPads and Windows-based tablets, such as Surface, also are being considered for the technology development project, according to a market survey distributed on Friday. The device would have the capability to capture fingerprints, facial images and written descriptions "from unknown persons and to achieve identification of known persons of interest while in the field," the specifications state.
The office conducting the research, the relatively new Resilient Systems Division, focuses on "societal community resilience as well as physical infrastructure and disaster response and recovery," according to Homeland Security's website. 
The mobile ID initiative is one of several federal efforts to miniaturize biometric technology for civilian surveillance. As of now, no such tools have been acquired for domestic use.  In February, CACI and ID verification firm AOptix announced a deal with the Pentagon to build biometric smartphones for military personnel.
DHS officials say they have in mind a system packaged either as one whole device or as compatible components -- for instance, a brand-name smartphone with a "rugged sleeve and integrated sensors." Additional features might include card readers and instruments for scanning irises and capturing "latent fingerprints," or finger impressions accidentally left behind, the technical requirements state. 
Evidence obtained by the tool, which DHS is calling a "mobile electronic biometric/biographic collection device," would be transmitted wirelessly through a virtual private network. 
Right now, Homeland Security is only at the point of trying to ascertain prices for the technology. Suggested quotes from developers are due by June 14. Then the department will decide whether to solicit proposals for a formal contract. 
In November 2012, the FBI issued a similar call for facts and figures on wireless biometric devices. At the time, the bureau wanted a facial recognition app for handhelds that could collect face images, iris patterns and other biometric indicators to make out suspects in real-time. No further information on the potential acquisition has since been published.

Later that same month, DHS' Customs and Border Protection began shopping for smartphone biometric appendages to scan travelers' fingerprints onsite. "A mobile platform device would enable CBP officers to efficiently traverse in a manner not possible with other portable platforms (e.g. laptops, tablets and notebooks) and would be conducive to ad hoc questioning without the use of a kiosk or work surface," stated a Nov. 26, 2012, request for product concepts.
DHS wanted technology that could work on devices running Apple's iOS operating system, Google's Android OS, or BlackBerry software. No information has since been released on that possible buy either. 
(Image via Bruce Rolff/Shutterstock.com)