Which Digital Assistant Reigns Supreme?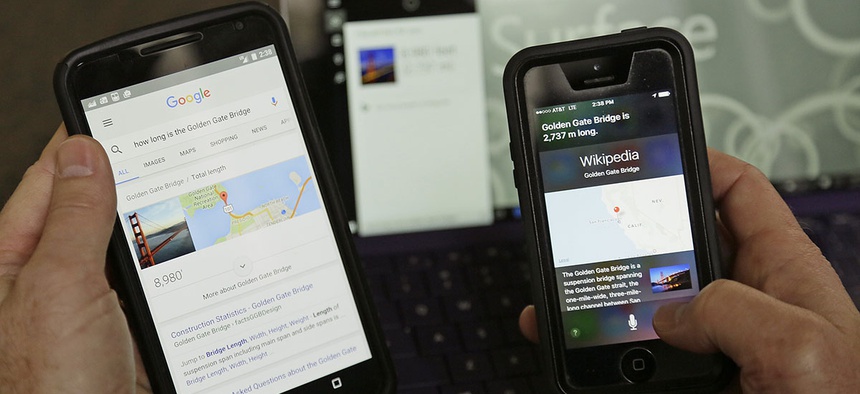 Digital assistants are a growing presence on our laptops, smartphones and other devices. They're even powering our cutting-edge robots.
Each power player in the tech industry has their own digital assistant with a friendly personality and the ability to conquer basic tasks. Apple's Siri for iOS 11, Google Assistant and Samsung's Bixby Voice can all set alarms and reminders, read weather forecasts and turn on Bluetooth.
But each digital assistant has strengths and weaknesses. For instance, Google Assistant is able to carry on more of a conversation than the other assistants, while Bixby Voice often succeeds at carrying out the more complex tasks that trip up the others.
To see fully how they each compare, check out the video below from CNET: