How Well Does Twitter Know You?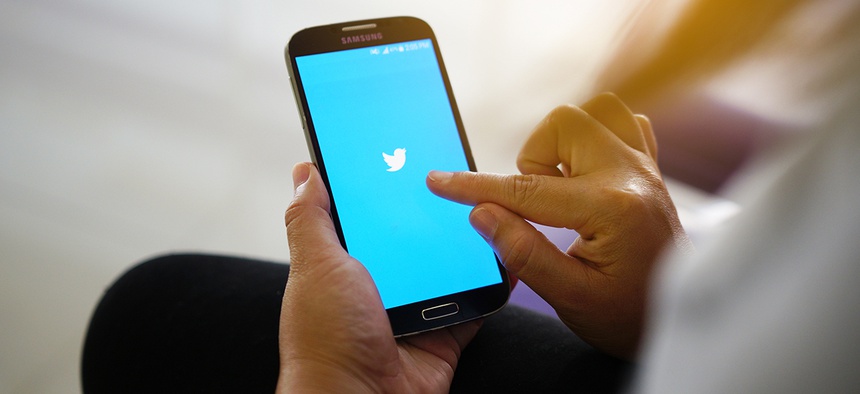 Social media giant Twitter has recently updated its privacy policy.
The company changed a few things, including how it uses your browsing data from outside of Twitter. This web browsing data is collected any time users visit third-party websites that use Twitter's API, which could be any website that has a "Tweet" button on it.
Twitter will now store this web-browsing data for 30 days—up from 10 days. For those with privacy concerns, opting out of this feature entirely is possible.
So what will Twitter do with all that extra information? Sell things to you, of course. The company will tailor ads and content to show up your Twitter feed, but algorithms don't always know what's best. You can see what interests Twitter thinks you have by opening "Settings" and clicking on "Your Twitter data."
From there, if any ad or interest is off base, users can change it. For example, if you're somehow receiving football ads and you have never even watched the Super Bowl, you can let Twitter know it has you all wrong. Users can also request a list of advertisers that have placed you in a targeted group they're trying to influence.