Reminder: Mobile Payments Are More Secure Than Traditional Credit Cards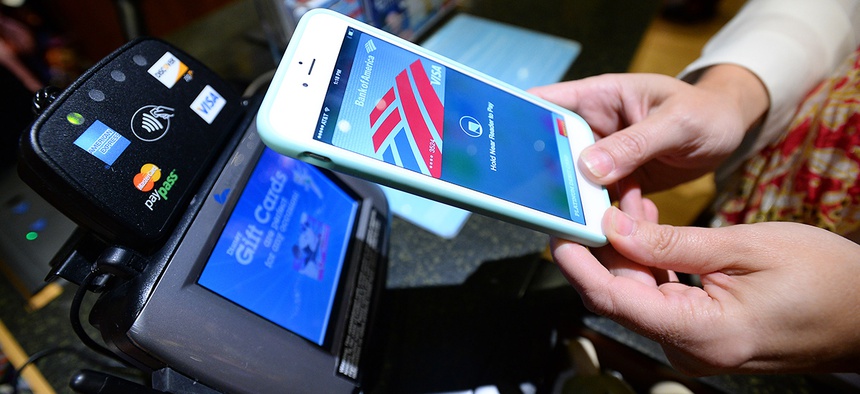 In the past few years, major hacks of retailers like Target and Home Depot have made customers question credit card safety. Using a mobile payment system, users may feel like they're only increasing their vulnerability to hackers. But what's really significant in a credit card transaction is what happens on the back end.
When you swipe with a regular credit card, your name and card number stay with the retailer. When using a mobile payment system like Apple Pay, your smartphone generates a temporary one-time use serial number known as a token. After the transaction, the token number becomes useless and your actual credit card number is kept safe.
To learn more, check out the video below, from CNET: