How Do You Protect Against Insider Threats?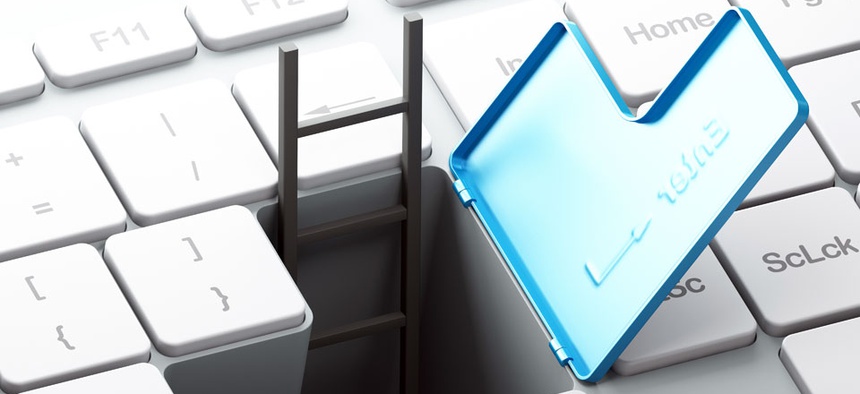 Cybersecurity is usually described in the terms of a siege -- walls defending an agency's data from the malicious hackers and unfriendly nation states outside. The most serious threat facing an agency today, however, may be from one of its own.
Insider threats are nothing new in government, but the vulnerability of sensitive data has become acute in the digital era. The Manning and Snowden leaks gave this new threat a public face. This past July, the issue hit headlines again when a yet-unidentified individual leaked the guidelines behind the government's terrorist watch list.
The scope of the threat is clear, considering the breadth of the 5.1 million federal employees and contractors who hold security clearances, and the breakneck pace at which federal data is now created. Moreover, the threat is coming of age as openness and mobility have become buzzwords in the workplace.
So how does the government protect sensitive data? More to the point, how does it do so without stifling the exchange of information within agencies and across government? The Obama administration has taken a lead by establishing a National Insider Threat Task Force in 2011, and by issuing a November 2012 memo outlining best practices.
Nevertheless, the memo has been criticized as naïve, and the government's recommendations continue to evolve. The administration updated the memo in January of this year and additional updates are sure to follow.
On Dec. 10, Nextgov will host a panel on the future of the insider threat featuring Steven Kelly, director of cybersecurity policy for the National Security Council; Patricia Larsen, co-director of the National Insider Threat Task Force; and Dan Waddell, director of government affairs for (ISC)2, an IT security organization.
For more information about the event, register here.
(Image via Maksim Kabakou/Shutterstock.com)