ACLU Demands Homeland Security Disclose Facial Recognition Tech Details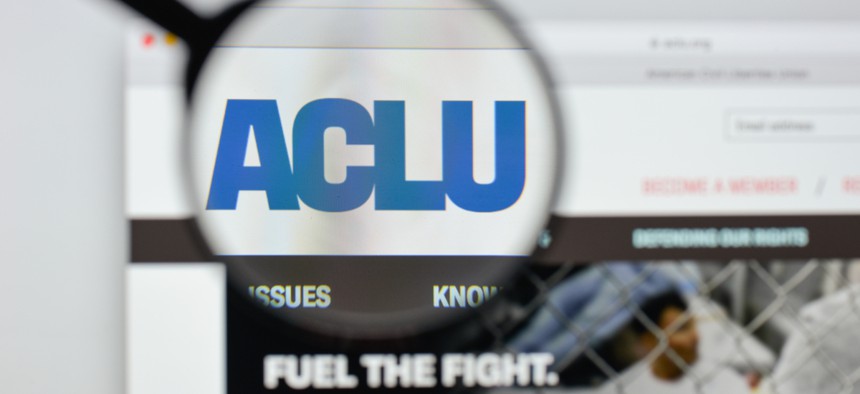 The organization is highly concerned with ICE's use of facial recognition technology.
The American Civil Liberties Union has called on the Homeland Security Department to disclose its use of facial recognition technology. 
The move follows a report that came out Tuesday and revealed the extent to which tech companies Amazon and Palantir supported the Homeland Security Department and Immigration and Customs Enforcement with biometric and surveillance tech.
The American Civil Liberties Union released an official statement on Wednesday, detailing their concern with the agencies' use of Amazon's facial recognition technology, Rekognition.
The ACLU also called on Congress to put a stop to ICE's use of the technology, as Congress never authorized use of the tech in the first place.
"Amazon and ICE cannot continue to bury their heads in the sand and treat this as 'business as usual'. Both have deliberately ignored warnings from members of Congress, the public, employees, and civil rights advocates regarding the dangers of this technology," said Neema Singh Guliani, ACLU senior legislative counsel.
The legal organization also submitted a FOIA request for records related to DHS and facial recognition technology.
The report, created by advocacy groups Mijente, Immigrant Defense Project, National Immigration Project and research firm Empower LLC, was compiled from information from lobbying data, as well as government and corporate records.