Google Pay Has Come to The Web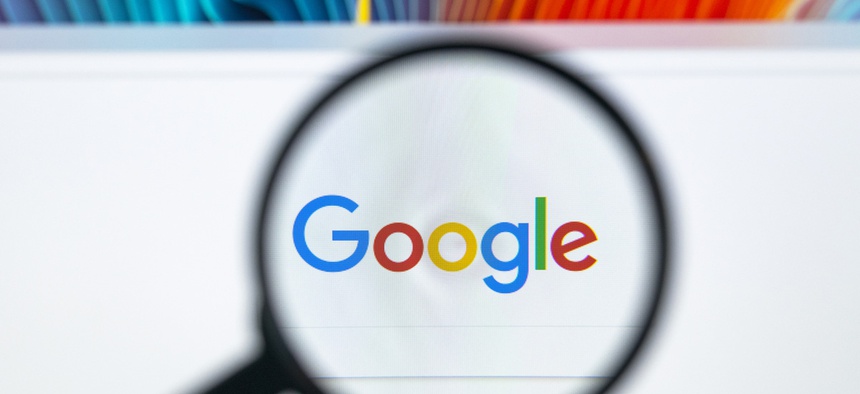 Doing a lot of online shopping this summer? Google wants to help you do it a bit faster. The tech company announced in a blog post Wednesday that it is beginning to roll out Google Pay to the web for desktop and mobile. 
A similar feature, Apple Pay, has been available on the web since 2016, Engadget reports.
Google Pay has previously only been available as a smartphone app. But now users should see "Buy with Google Pay" buttons popping up across the web: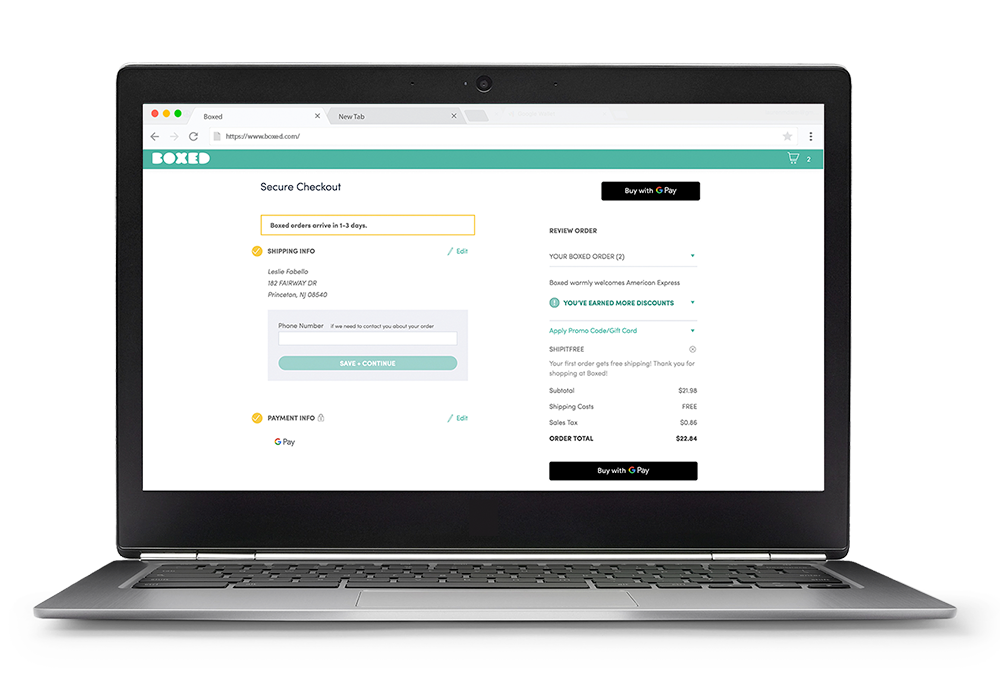 The feature will be independent of the Google Chrome browser, so if you're partial to Firefox, Safari or Edge browsers, you can still use it. Users will also only have to upload credit card information once, as it should 'follow' you across devices.
"Once you've added a card to Google Pay, you won't need to enter your payment info again—even when you're checking out in an app or on a site for the first time," writes Gerardo Capiel, Google's product management director of consumerpPayments.
The Google Pay also has the option be very integrated with customer's bank accounts. Though not everyone might be comfortable will this aspect of the feature.
"Lost your credit or debit card? No need to wait for a replacement in the mail. When you order a new card from your bank, it'll automatically update with Google Pay," Capiel writes. Though some banks might not support this function.