Google Is Bringing Smart Replies To Messaging Apps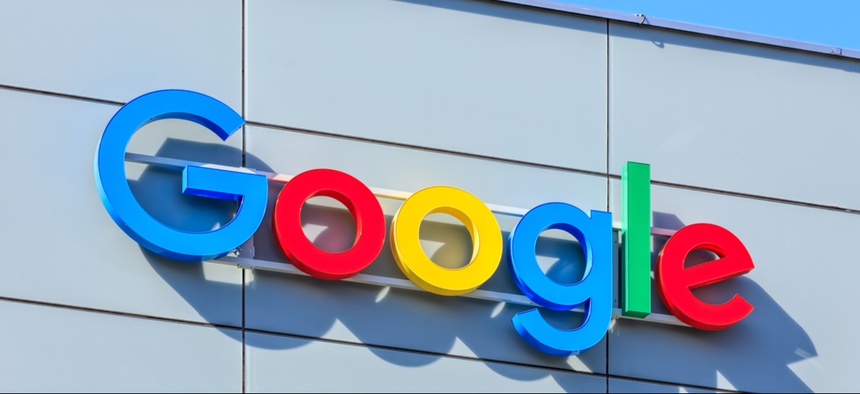 Anyone who uses Gmail will be probably be familiar with the smart replies feature.
It offers common suggestions for how to reply to an email based on the text of the email. Users can just tap a button to use them.
Google is hoping to bring that speed and efficiency to other third-party messaging apps, such as WhatsApp, Facebook Messenger, Skype and Slack.  The company is currently testing a new app called Reply that could do that and more, reports Mashable.
The app would also add the smart replies function to notifications, allowing users to quickly respond without even having to open the app.
Google also has built the Reply app to come up with replies to factual questions by pulling information from other Google products. It can let a friend know when you're going to arrive based on Google Maps and check your calendar and let people know when you're working.
The Reply app will also be able to determine the urgency of a message. If something is truly important, it will alert you even if your smartphone is on silent.
The app is currently only available for testing. Those interested in testing can fill out Google's form here.