5 Companies Protest Alliant 2 Contract—So Far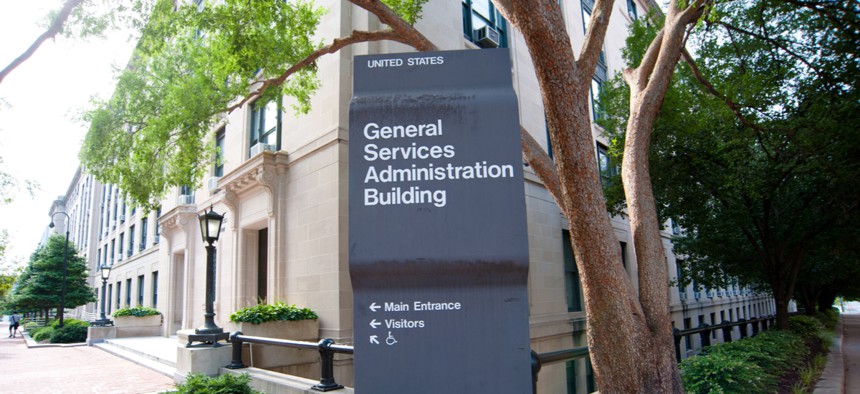 Several companies are protesting the Alliant 2 contract awards made earlier this month by the General Services Administration.
Thus far, Capgemini Government Solutions, Harris IT Services Corp., Compuline International, Kratos Technology & Training Solutions and The Centech Group have filed protests with the Government Accountability Office.
Washington Technology first reported the protests, which could mount in the coming days. More than 160 companies bid on the 5- to 10-year contract that federal agencies will use to purchase next-generation networking and other technologies, but GSA only made 61 awards.
Companies have up to ten days following a GSA debriefing to file a protest.
GSA may hold off moving forward on new work under the contract, as GAO will have until early March to render a decision on the protests.
The Alliant 2 contract vehicle, which evaluated bidders on capabilities in addition to pricing and factored in performance on previous contracts, survived pre-award protests earlier this year.