These Alternative Browsers Could Change Your Internet Experience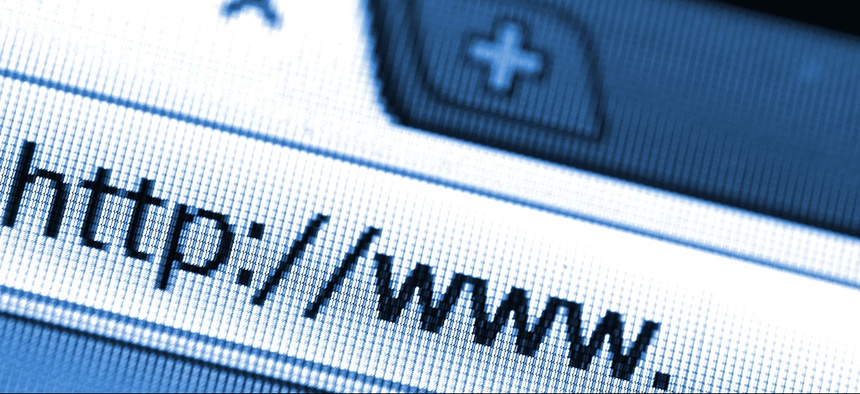 Sometimes your internet experience is only as good as the browser you're using. Google Chrome and Mozilla Firefox are both incredibly popular browsers, but alternatives exist for those looking for something different.
Brave comes with a built in ad-blocker and a feature that lets users pay money to the sites they visit the most often, in lieu of viewing ads. This browser also has a tab organizing feature that lets users determine how many tabs they want for each section. From there, it's easy to toggle between different sections—a useful feature for working on multiple projects.
The Epic Privacy Browser is a good choice for those concerned about protecting their information. This browser protects privacy by using a VPN and comes with adjustable settings to tailor the amount of information websites collect during visits. Don't want websites like Google and Facebook tracking you? Epic can help make that happen. 
» Get the best federal technology news and ideas delivered right to your inbox. Sign up here.
Another browser, Vivaldi, takes a different approach to organizing tabs. Users can stack like tabs on top of each other, which is useful for multitasking at work and comparison shopping. Users can also import extensions from Google Chrome.
Opera has been a popular alternative browser for a few years for its battery saver and free, built-in VPN. The latest addition from the Norwegian tech developer, Opera Neon, comes with an outside-the-box visual display. Instead of a tool bar, there are free-floating circular bookmarks. There's also a split-screen mode to facilitate multitasking for users.
The Maxthon Cloud Browser boasts high speeds due to its dual rendering engines. This browser is also packed with optional tools and extensions, such as a media downloader, a screen-capture tool and a password manager.
Choose wisely and happy browsing!