Self-Driving Cars Will Hinge on These 2 Things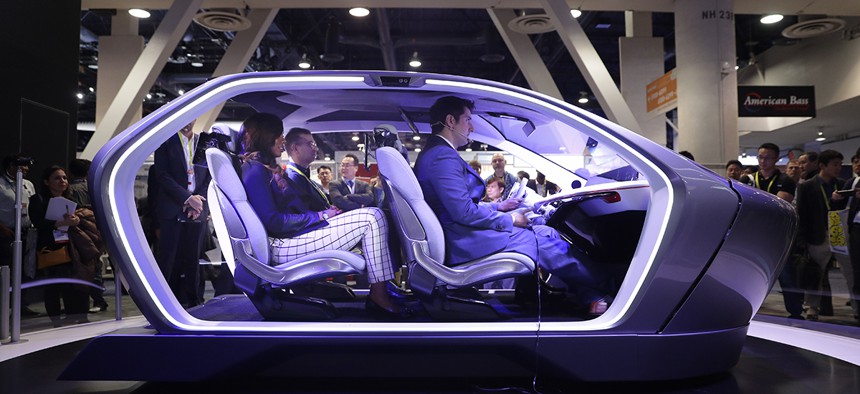 At this point, self-driving cars feel like a guaranteed mode of transportation in our future. Many automakers have even promised to make autonomous vehicles available by the year 2021. To keep those promises, car and tech companies will have to invest in two technologies.
First, automated vehicles will require sensor fusion, meaning each vehicle will need multiple ways of "seeing." These cars should use radar, high-definition cameras and laser scanning. Combining these methods of vision ensures the vehicle knows where it's going.
Using multiple vision sources requires a self-driving car to gather a large amount of data—about 40 terabytes of data per hour pinging to and from the cloud. For data-heavy sensor fusion to work, automakers will also have to invest in 5G, the next level of wireless technology.
"It brings almost 10 times the level of bandwidth compared to current technologies," said Jack Weast, chief architect of autonomous driving solutions at Intel. "It's really a game changer in terms of what it brings to autonomous driving."
To learn more, check out the video below from CNET: