You Have More Time To Tell Government How To Use Internet of Things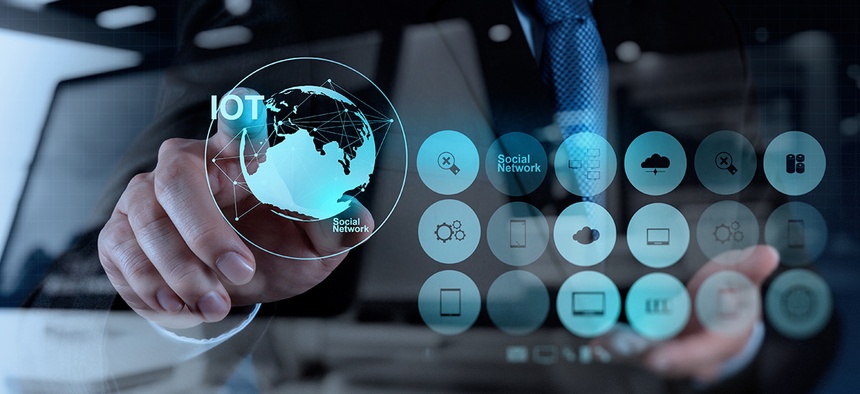 NTIA is extending the deadline for comment on a report it published on connected technology.
The Commerce Department wants more public input on ways the federal government should use, and potentially regulate, connected technology.
The National Telecommunications and Information Administration is extending the deadline for public comment on a report it published about the internet of things. NTIA is soliciting input from researchers, citizens and the private sector about its findings, which included that most groups don't agree on a common definition for the "internet of things," or even whether it's necessary to define that term.
» Get the best federal technology news and ideas delivered right to your inbox. Sign up here.
NTIA's report also highlighted concerns that hyperconnected technology could compromise consumers' privacy and security, but that overregulation of the technology industry could stifle the development of useful internet of things products. Some contributors suggested the department should encourage the public and private sectors to share information about cybersecurity incidents while allowing the internet of things to flourish.
Connected devices could "increas[e] efficiency and convenience for industry, consumers and government to improv[e] safety," former Commerce Secretary Penny Pritzker said in a statement last month.
In response to requests from commentors for additional time, the new deadline is March 13.