Video: What's Next for the James Webb Space Telescope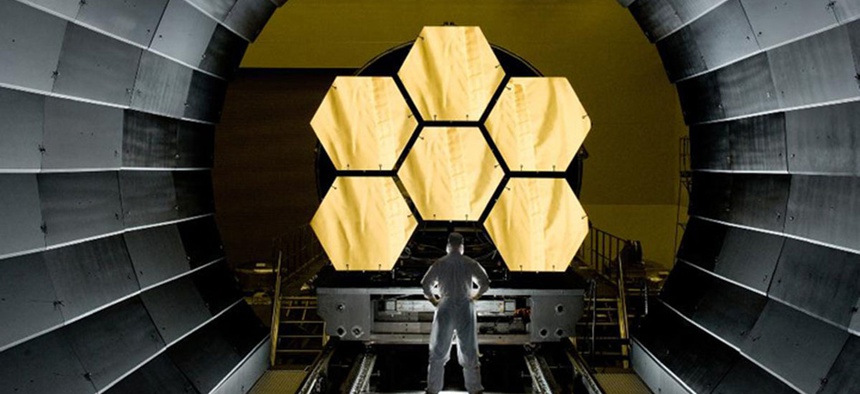 The optical and scientific segment of the largest space telescope ever constructed is finally complete. NASA's James Webb Telescope is currently standing in one of the biggest clean rooms in the world at NASA's Goddard Space Flight Center.
To get to this point, however, took nearly two decades, the development of 10 new technologies and the manpower of thousands of people.
Now, the telescope will move on to its next phase of development: testing.
First up is launch-phase environment testing at Goddard, then cryogenic testing at the NASA Johnson Space Center. After that, the telescope will travel to Northrop Grumman in Los Angeles to be joined with the rest of the spacecraft.
To learn more about the high-powered space telescope, check out the video below from NASA: