Video: Facebook is Bringing Internet to the Masses with a Solar Drone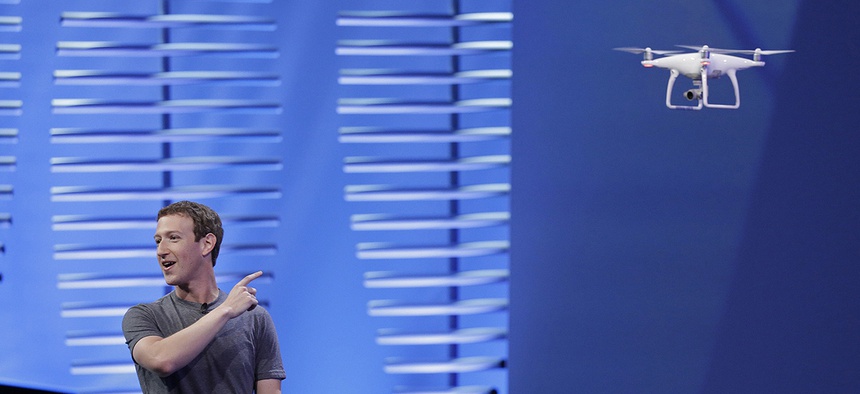 Facebook isn't just coming up with new ways for you to share your thoughts on the election and silly cat videos. The social media company has been developing Aquila, a solar-powered drone equipped with millimeter wave communications technology.
The drone flew for the first time earlier this year.
"We are testing airborne communication technology that can enable up to 20 gigabits per second to the ground and 20 gigabits per second up," said Abhishek Tiwari, a product engineer for Facebook.
That's 400 times faster than your home internet connection. Ultimately, the social media giant hopes the new internet delivery system will be a critical tool during natural disasters. The technology will be open source, allowing anyone, say from a disaster response organization, to deploy it to a community without internet access.
This internet drone isn't quite ready yet though. Facebook engineers think a better, more efficient Aquila is still a few years away.
To learn more, check out the video below from Wired: