Video: FCC Wants to Make Cable Set-Top Boxes a Thing of the Past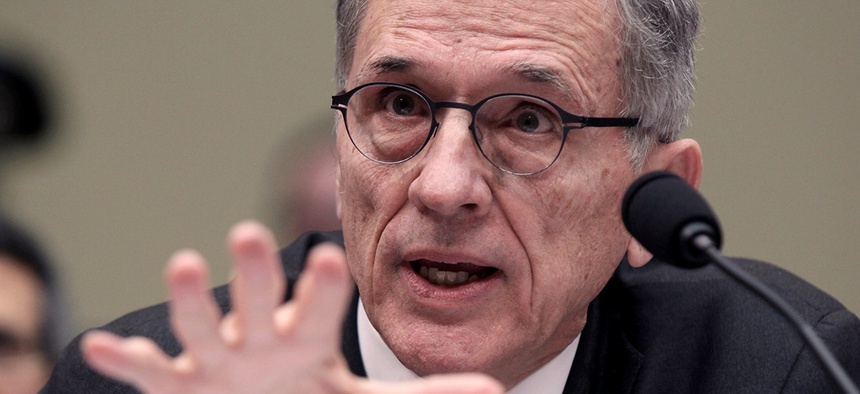 According to a congressional study, 99 percent of pay-TV subscribers are spending $231 a year on renting set-top boxes. But the Federal Communications Commission wants to make a massive change.
The proposed alternative? Accessing TV services from an app on a smartphone or other device. Customers could watch Comcast through a Roku or Direct TV through an Xbox. These apps would also be required to let customers search through programming and record shows.
Those against the mandate cite consumer privacy concerns. This change won't happen immediately, however. A final vote will be held Sept. 29, and cable and satellite companies would then have a deadline of two years to create the apps.
To learn more, check out the video below from CNET: