Video: This Drone Is Your Personal Cameraman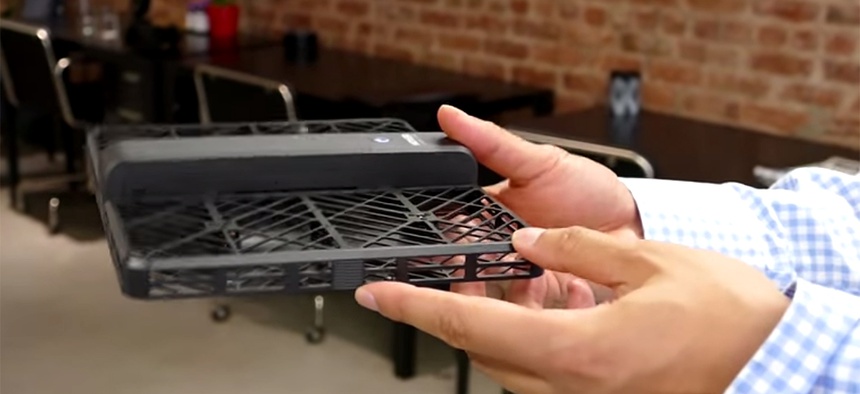 Another day, another amazing drone.
Hover Camera from Chinese startup Zero Zero Robotics is for those less interested in piloting a complex craft than they are in capturing amazing images.
This compact drone can fly itself by tracking your movements with sonar and optical sensors, all while taking 4K resolution video and 12 megapixel photos. 
How do you get it up in the air? Just toss it! (Note: We do not recommend doing this with other drone models).
To see this drone in action, check out the video below from CNET: