Amid Protest, Window Closing for Bids on $50 Billion Networking Deal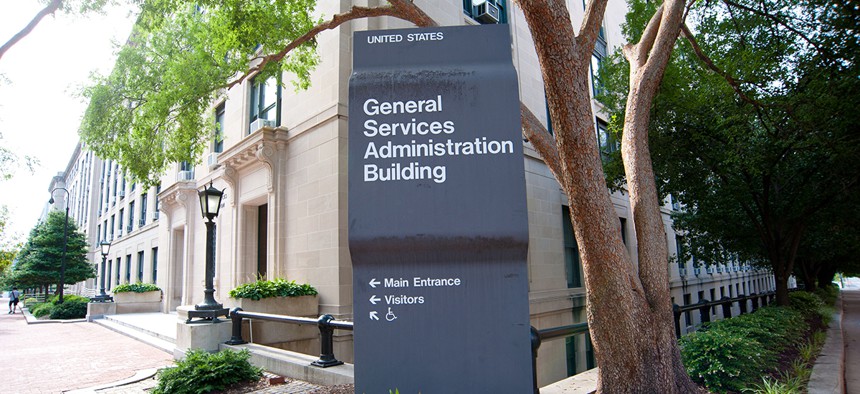 The deadline for companies to bid on the General Services Administration's $50 billion next-generation networking contract is Feb. 22, and it's likely dozens of companies will tweak their proposals up until the cut-off date.
Because the Enterprise Infrastructure Solutions contract is so vital – and enormous in both dollar value and scope – GSA spent several years laying the groundwork before beginning to accept bids in October.
With the window for telecom, tech and other companies to bid on the 15-year contract closing, there has been a flurry of activity on the bid solicitation on FedBizOpps, including a series of questions from vendors that GSA has answered.
In addition, a Feb. 17 solicitation update indicates EIS experienced a pre-award bid protest to EIS on Feb. 16 from New York-based Compuline International. The notice states Compuline filed a protest "against the terms of the EIS solicitation," with a decision expected by the Government Accountability Office by May 26.
In its updated solicitation, GSA states it "will receive proposals and evaluate proposals, but will not make award until such time as GAO either issues a decision on the merits, or dismisses the protest."
Assuming no further delays in schedule, GSA officials expect to make the contract award in early 2017, with the stated goal of having agencies fully transitioned to EIS by mid-2020.
In the interim, agencies, many of which purchase their networking and telecom services from the Networx contract, are constructing transition plans under guidance from GSA. EIS will offer those mainstay networking and telecommunications services as well as a slew of new services like VOIP and other emerging technologies.
(Image via Rena Schild/Shutterstock.com)