Video: Virtual Reality Takes on the Art of Salvador Dali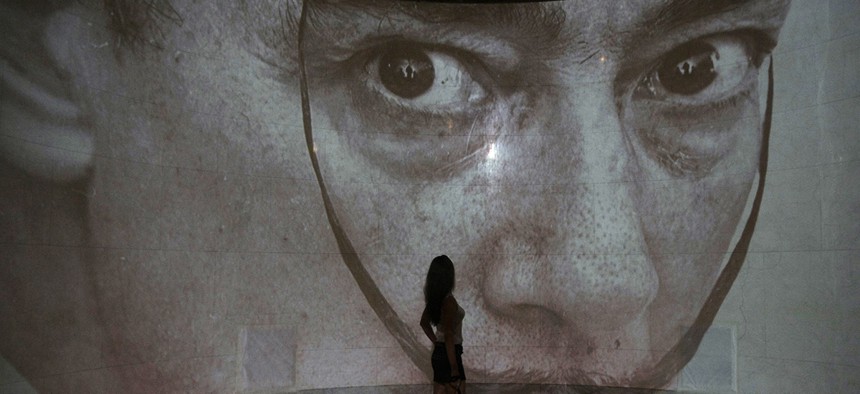 Most of the news around virtual reality has centered around its potential for video games. But some are pushing the technology into new realms.
The Dali Museum in St. Petersburg, Florida, is using VR technology to further people's understanding of art. The museum, which is dedicated to the works of early 20th-century surrealist artist Salvador Dali, has recruited programmers to create a landscape filled with Dali imagery.
The "Dreams of Dali" VR experience opens Jan. 23. Those who don't want to travel all the way to Florida but have their own VR headset, like Google Cardboard, may also visit the exhibit online. 
To learn more, check out the video below from CNET: