What Color Lightsaber Would Use the Most Energy?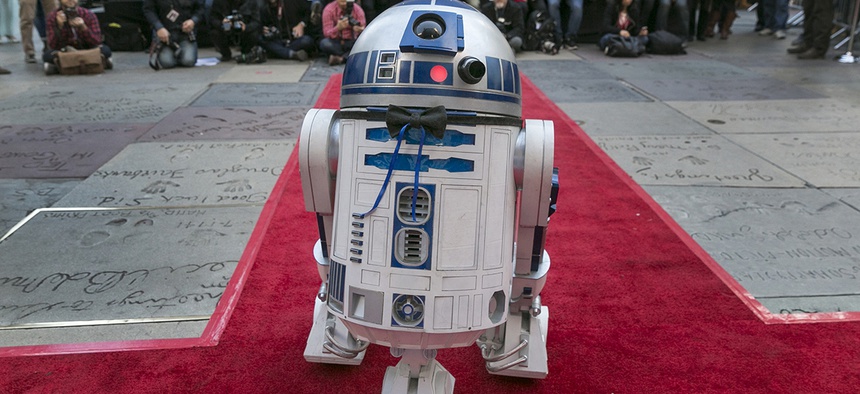 To celebrate the arrival of The Force Awakens, the latest chapter in the "Star Wars" saga, the Energy Department gathered some of its best and brightest to talk about some of the potential science behind these beloved movies.
The four scientists came together in a "Rebel Alliance Google Hangout" and discussed things like lightsaber plasma (i.e. which lightsaber uses more energy: red, blue or green?). Another burning question: Just how exactly is R2-D2 is powered? At one point in the Empire Strikes Back, Luke Skywalker plugs a device into the droid. Does this indicate R2-D2 is battery operated?
"I would argue that there's some sort of power source on board of R2," said Vishal Patel, a researcher at the Idaho National Laboratory's Center for Space Nuclear Research. "And possibly, the plug-in part was more for a need of a little more energy at once."
Watch the Energy Department conversations below: