These 9 Innovations Changed the Future and They All Came From One Place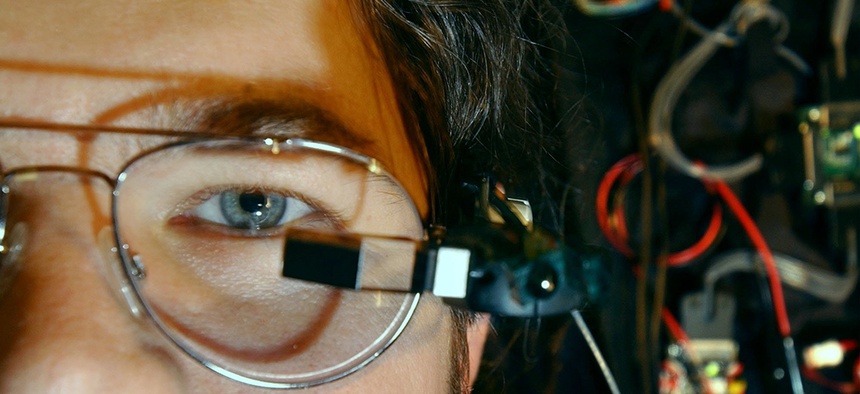 Founded several decades ago, the Massachusetts Institute of Technology's Media Lab has had far-reaching effects. The lab's work is featured in the smartphone likely sitting right next to you.
In the late '60s and early '70s, researchers at MIT began experimenting with the idea of touch computing.
"How does a piece of glass know it's being touched, where it's being touched and what happens when you hit it with multiple fingers?" said Nicholas Negroponte, co-founder of the MIT Media Lab, of those early experiments.
MIT Media Lab was also way ahead of the curve on wearables. Researchers began experimenting with the idea of wearable technology in the '80s. These early prototypes clearly resemble devices available today like Google Glass.
"I'm very fond of telling people I've been to the future," Negroponte said. "I've been to the future dozens of times."
To see the rest of these innovations, check out the video below from Wired: