Video: NASA's Path to Mars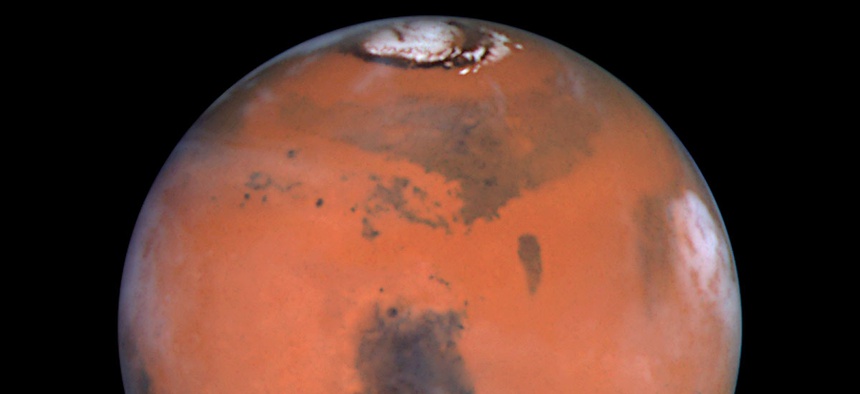 When it comes to space travel, these days the question on everyone's mind is: When are we going to Mars?
Robotic explorers have studied the Red Planet for decades, but putting living, breathing humans on the surface will be a more difficult endeavor. NASA is looking at reaching asteroids first, around 2025, and reaching the Martian surface sometime in the 2030s.
According to NASA, the path to a manned flight to Mars begins with the International Space Station. Astronauts living and working there in low Earth orbit are testing and improving the life-support and communication technologies that will allow humans to travel farther out into the solar system.
"NASA is here to raise the bar of human achievement," NASA administrator Charles Bolden said. "We have a responsibility to the future generations of engineers, scientists, technologists, explorers. That's our challenge."
Check out this NASA video explaining the rest of its travel plans to Mars: