DISA Drops $1.6B Contract after Controversy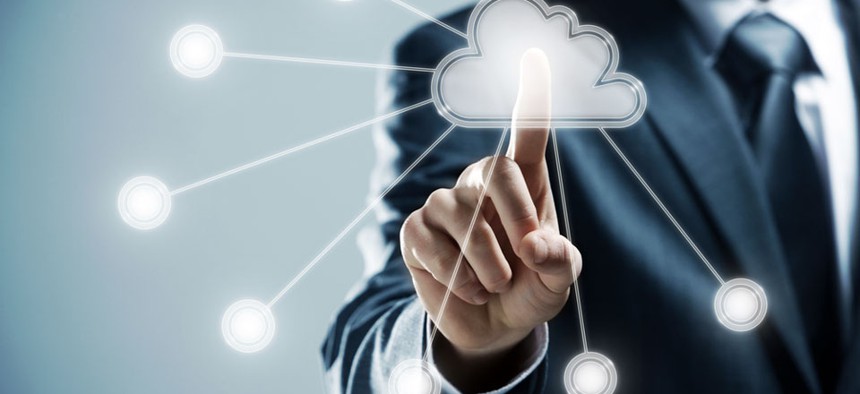 The Pentagon has pulled back its plans to award a $1.6 billion contract re-up to VMware after several companies protested the award in February.
The Defense Department's cancellation of its joint enterprise licensing agreement with VMware allowed the Government Accountability Office to dismiss bid protests filed by Amazon Web Services, Citrix, Nutanix and Minburn Technology Group.
Those four companies contended the re-up was an improper sole-source request for cloud services that would have given VMware an unfair edge for DOD's growing cloud demand.
JELAs are designed to consolidate licensing agreements, but in this case, the companies contended that adding new cloud services to old agreements was unfair.
They weren't the only ones who had something to say, evidently, as the government requested additional time to respond to the Feb. 9 solicitation to pore through responses.
Based on the Pentagon's capitulation, it appears DOD paid very close attention to the feedback of its industry partners.
(Image via Stokkete/ Shutterstock.com)