Twitter Tells Feds How to Tweet More Effectively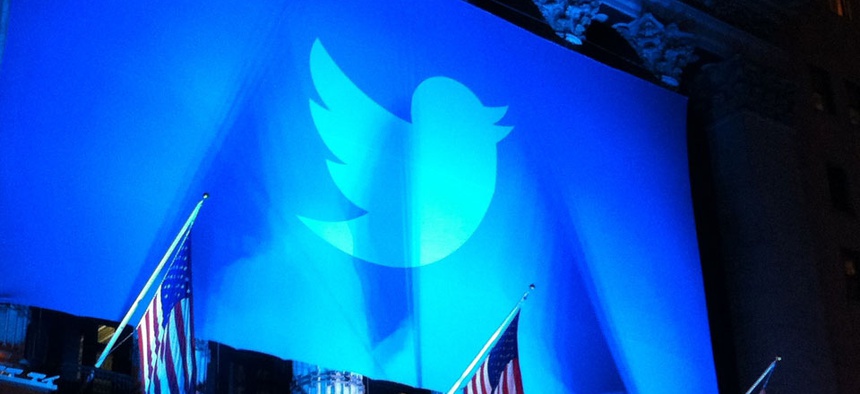 Twitter launched a best practices page on Friday, highlighting how different organizations should use the social networking site, including government.
The government page includes advice on holding Twitter Q and As, sending out Twitter alerts and using Twitter to advocate policy positions.
Each of the sections includes example tweets, including tweets from a Q and A with Education Secretary Arne Duncan and President Obama's Twitter town hall.
Many of the examples also come from members of Congress and from state and city officials, including outgoing New York Mayor Michael Bloomberg.
Twitter also offers best practices guides for sports, TV and news media.
All major federal agencies are now managing at least one Twitter account and several have dozens of hundreds of them operated by various offices and officials. Analysts have criticized many agencies, though, for not being interactive enough on Twitter. 
(Image via Anthony Correia / Shutterstock.com)