How a Startup Will Stream Video from Space Without Paying for a Satellite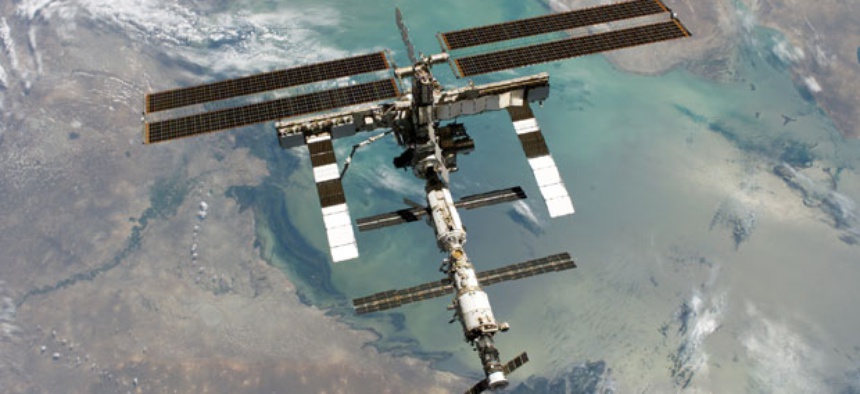 How do you get satellite imagery without a satellite?  Rather than investing hundreds of millions of dollars into a satellite system, the space startup Urthecast struck a deal with OAO RSC Energia, Russia's top aerospace contractor, to install two cameras on the International Space Station (ISS) in October 2013—including the first high-definition, earth-focused video camera in space. Urthecast (pronounced "earthcast") gets the global data, while RSC Energia has exclusive access to the Russian imagery.
We talked to President Scott Larson about the new venture, which he expects to go public on Toronto's stock exchange next year. He says the 200 gigabytes of image data Urthecast will download each day, and a community-focused online platform, will allow it to compete with everyone from consumer-focused Google Earth to commercial space imagery company DigitalGlobe.
How did you get this deal?
I knew a guy, who knew a guy, who had done some work in Russia before. We had the relationships into Russia, and [OAO RSC Energia] came to us and said, would you like to partner with us? The general deal that we have with the Russian space agency is we provide the cameras, we split the data.
Read the full story here.