What Is 3D Printing? And Will It Change the World?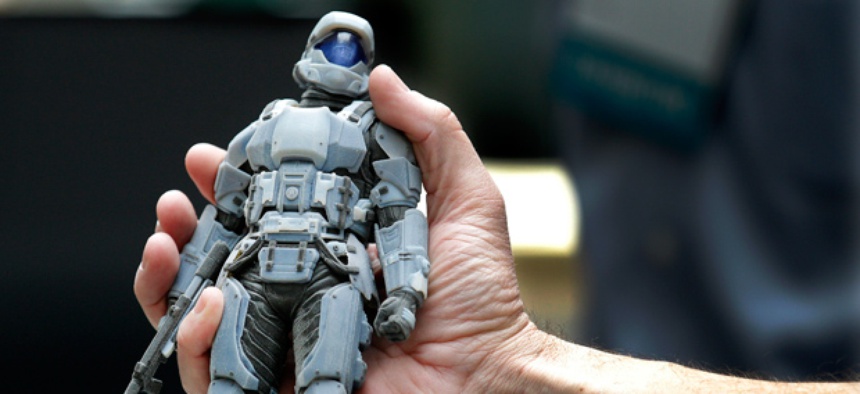 3D printing, futuristic name notwithstanding, is a pretty simple phenomenon: the conversion of a digital file into a physical product. With detailed instructions and the right materials, in theory and -- more and more often -- in practice, you can manufacture objects from a little machine on your desk. So we can now 3D print parts for machines and home appliances. We can 3D print cement. We can (sort of) 3D print meat.
In the latest episode of PBS's "OffBook" series, entrepreneurs and journalists discuss the future of the technology, considering not just how 3D printing can change the way humans create, but also how it can change our assumptions -- about manufacturing and retailing and economic efficiencies, about food production and even human production. "It's going to force us to change the way we think about not only buying products, but how they're made," says Carine Carmy of Shapeways, a 3D printing community and marketplace.