Tool makes it easier to tap into the conversation on federal regulations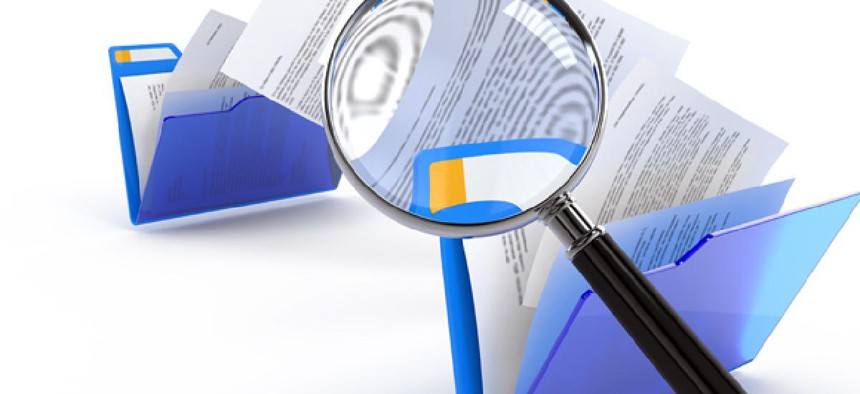 The Sunlight Foundation launched a new open government tool Thursday that allows users to track comments on proposed rules by the broader topic, the commenter or the rule itself.
The tool, called Docket Wrench, allows users to search for proposed rules using key works, such as hydraulic fracturing or "fracking." Users can then drill down to who commented on specific proposed rules. Users can also search for all comments by a specific organization.
Docket Wrench can also uncover when commenters have submitted a form letter rather than unique comments by collecting comments that share 50 to 90 percent of their text in common, Sunlight said.  
Rules and regulations are the tools federal agencies use to implement legislative requirements on the ground and to generally define the scope of an agency's work. The government publishes proposed rules for public comment in the Federal Register, which includes less robust search options.  
Sunlight included a tutorial video in its launch announcement. The organization will offer a more in-depth training session on Feb. 5. 
(Image via Modella/Shutterstock.com)