What's the next moon-shot challenge?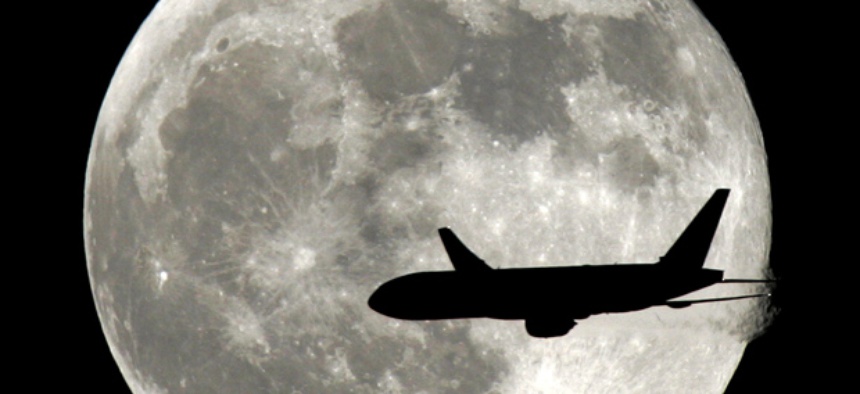 The Defense Advanced Research Projects Agency kicked off a project Tuesday with the White House Office of Science and Technology Policy to identify future projects "that capture the public's imagination and that harness innovation and breakthroughs in science and technology."
DARPA defined these "grand challenges" as projects in which achievement is concrete and measurable, such as putting an astronaut on the moon or sequencing the human genome. Future challenges, the agency says, should "inspire and motivate the scientific and technical communities, as well as the general public, to tackle solving problems of potential societal importance."
Agency officials said they're seeking ideas that "require leap-ahead advances in scientific and technical abilities, have a well-defined finish point and are compelling and easy to communicate to a broad set of audiences."
DARPA encourages the submission of grand challenge ideas from "a wide variety of diverse perspectives -- young and old, scientist and layperson, domestic and international."
Submissions are due Jan. 1, 2013. Descriptions of proposed projects must summarize what is "achievable, audacious and inspirational" about them.