Nobel award for quantum discovery coincides with In-Q-Tel investment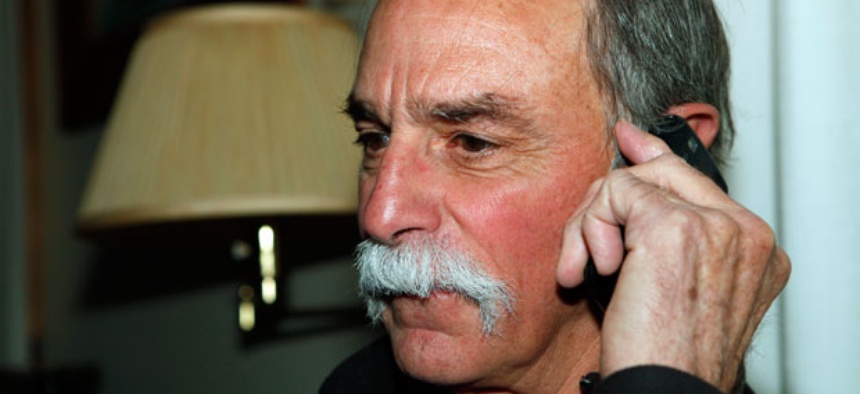 Scientists won the Nobel prize in physics for discovering ways to measure quantum particles without destroying them, Reuters and other news outlets reported. Their findings enable researchers to study the behavior of quantum particles, which exist at scales invisible to the eye, and bring within reach the elusive goal of building a super computer that powers complicated computational processes.
David Wineland, a physicist at the National Institute of Standards and Technology, was able to hit an atom with laser light and observe the atom at two different locations. Serge Haroche,  a professor at the College de France and Ecole Normale Superieure in Paris, has controlled and measured trapped photons, or particles of light, by sending atoms through a trap.
"Their ground-breaking methods have enabled this field of research to take the very first steps towards building a new type of superfast computer based on quantum physics," according to the academy, Bloomberg reported. "The research has also led to the construction of extremely precise clocks that could become the future basis for a new standard of time."
The U.S. government has been looking with increasing interest at how quantum principles could be applied to data-processing and navigation systems. Canadian company D-Wave Systems announced last week that it raised $30 million to develop quantum computing systems; CIA venture capital arm In-Q-Tel participated in the latest funding round, the firm said.