FDA seeks industry support to develop standardized data 'supersets'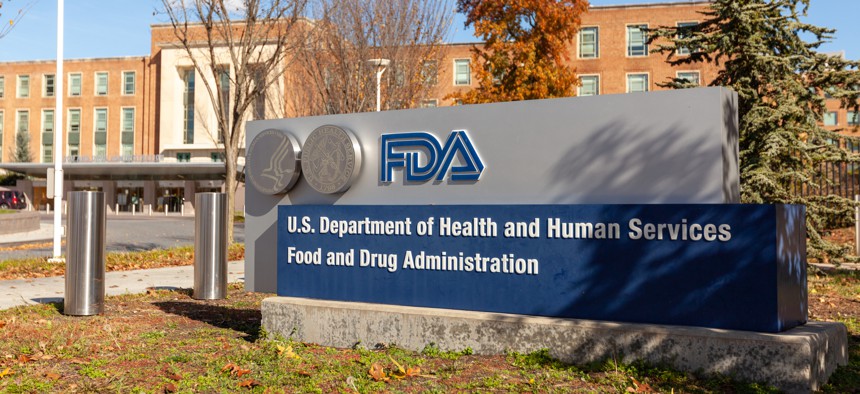 The Food and Drug Administration is looking to develop standardized "supersets of data" and improve data interoperability, analysis and management across the agency, an official said on Wednesday. 
The agency is planning to gather information and seek public input on the use of real-world data in its decision-making processes, according to Jose Galvez, deputy director for the office of strategic programs of the FDA's Center for Drug Evaluation and Research. 
Galvez said at the Professional Services Council 2023 FedHealth Summit that the FDA is set to release a Federal Register notice "very shortly" to gain industry input on evaluating new types of data analysis.
He added that the FDA's current objective is to decrease the burden to industry and allow organizations to deliver data to a wide scope of regulatory agencies and international collaborators "as a way to standardize the data that comes to us" and create a "superset of data that would allow the clinical trial data to flow seamlessly into the regulatory agencies."  
The FDA is also hoping to launch new pilot projects with industry partners, Galvez said, noting that the agency is set to commence a pilot exploring new ways to submit data around product labeling requirements. 
"I don't want to do anything that's going to slow down industry or become more burdensome, knowing that the whole process is burdensome to begin with," he added. "I'd love to hear industry tell us 'pick up the pace' if that's something they want us to do." 
Galvez said the FDA is also considering how to leverage artificial intelligence and machine learning to help comb through the vast troves of data the agency receives through clinical trials, manufacturers, adverse event reporting and from international partners. 
The FDA's efforts to standardize data comes amid a push across the public health community to improve data interoperability for a complex and diverse network of IT systems worldwide. Earlier this year, the National Institute of Health released a new strategy that looks to standardize data management and sharing processes across its 27 centers and institutes.