GSA beta tests new 'federal front door'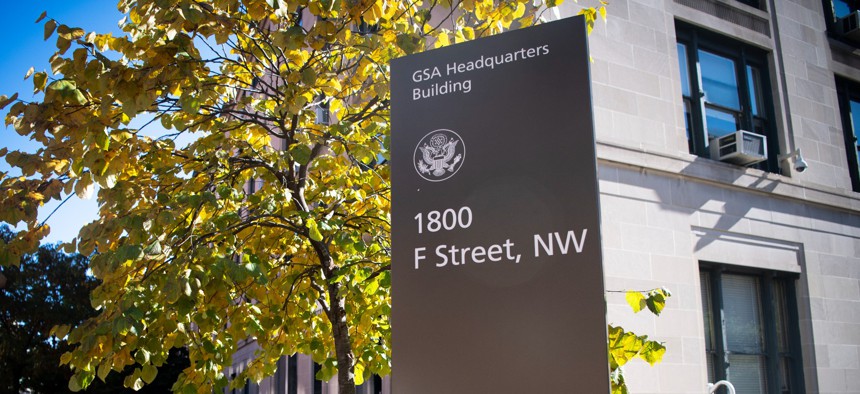 GSA is testing updates to USA.gov in keeping with the administration's customer experience push, but questions linger about how cross-agency collaboration will work in practice.
The General Services Administration recently released new beta versions of the USA.gov website and Spanish sibling site, USA.gov en Español, a development the agency says is a major step in ongoing work to reshape the sites, meant to be central portals for Amercans to get government information.
But two big goals remain – offering end-to-end services on the websites themselves and organizing around the circumstances Americans come to the government in, as opposed to bureaucratic government lines.
The beta sites, which GSA built from the ground up and launched Sept. 30, are informed by research into how and why Americans use the sites that will only continue, Leilani Martínez, acting director of the public experience portfolio at GSA, told FCW. 
GSA is asking for feedback on the beta sites and doing user research. The plan is to continue iterating before the beta websites replace the current USA.gov and USA.gov en Español websites, which won't happen for at least six months, said Martínez.
This work is part of a broader push from the White House to reshape how the government delivers services via a 2021 executive order on customer experience and President's Management Agenda.
The order looks to reposition USA.gov as the "federal front door" with information about all programs and services.
"When people call the USA.gov contact center, they're calling the government… and they call about everything you can think of. It's like 'help me solve this problem, U.S. government,'" said Martínez. "It's kind of the same reality in the digital space. How do we really help people –  because they don't need to know how we're organized or structured. They have a problem. They have a need. We need to help them."
The idea isn't necessarily new. The platform started as a website called FirstGov in 2000. It was codified in the E-Government Act of 2002, which outlined principles like delivering services according to topic instead of agency lines and having this single point across agencies and levels of government for Americans to find information. 
"Our mission has always been the same," said Martínez. "I think the 'how' is what changes. We need to also be cognizant about the way people consume information, the way they interact with tools, their expectations, their needs."
GSA has been working on modernizing the platform for around two years, but the executive order has been a boost in terms of courting agencies to collaborate with USA.gov on that cross-agency work, Martínez said. 
One new feature on the beta site is a benefits eligibility tool to give individuals a list of benefits they're potentially eligible for after they enter information about themselves. It's tailored specifically to those coping with the death of a loved one, which is one of the circumstances that the administration announced as a life experience focus earlier this year.
GSA wants to get feedback about this tool and two more around different life experiences it will put on the beta site, Martínez said. Also on the horizon is a new homepage that will highlight the life experience organizing framework.
Martínez said her team is testing the life experiences framework – there's already one page on the beta site organized this way – and is in discussion with other relevant agencies to populate the site and shape what the role of USA.gov will be in the long term.
"What's the best way for us to engage with other partners? How do we figure out the backend, that technical piece, so we can make this collaboration work?" said Martínez, who offered the example of collecting a form on USA.gov. "But what happens with that data? How do we exchange that data or transfer that data to the agency that will actually work with that data? … I think those are the pieces that we still need to figure out."