New report warns of growing 'data divide'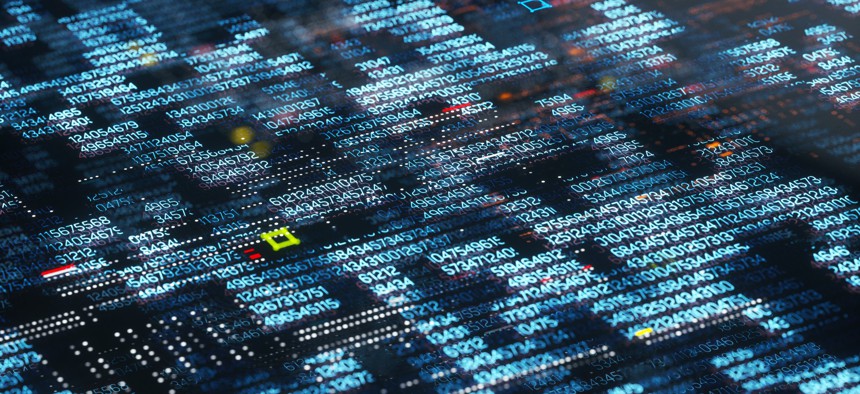 A recent report from the Center for Data Innovation warns about an emerging "data divide" and calls on policymakers to adopt new ways of thinking about how to equally distribute gains in the data economy. The report includes a broad set of recommendations to help close the divide, from developing targeted outreach programs for underrepresented communities to amending the Federal Data Strategy (FDS) to acknowledge and better address the data divide. 
"The data economy and data-driven innovation can transform society for the better, but only if data collection and use is inclusive," Gillian Diebold, a Center for Data Innovation policy analyst and the author of the report, said in a statement. "Policymakers should work to ensure that all individuals and communities have access to high-quality data."
Data divides hamper policy responses to real world problems, the report argues. State leaders are often unable to measure links between educational programs and outcomes due to a lack of longitudinal data about students. Patients without electronic health records receive less-accurate diagnoses and poorer treatment. Consumers without traditional credit histories struggle with low, misleading credit scores since credit agencies do not currently collect alternative credit data. 
Without more accurate data collection methods and funding to close the digital and data divides, pervasive and systemic inequities will likely continue as federal agencies and the private sector increasingly relies on data.
While the report calls for further incorporation of crowdsourced and private-sector data into official datasets, research has pointed to challenges around crowdsourcing in rural areas and communities with technology constraints and inadequate access to the internet.
Ultimately, the report calls for a bipartisan federal commission to study the data divide and notes that, "while there are a number of steps the federal government can take in the near term to address the data divide, the issue deserves more attention."