Why you need your boss's boss to embrace agile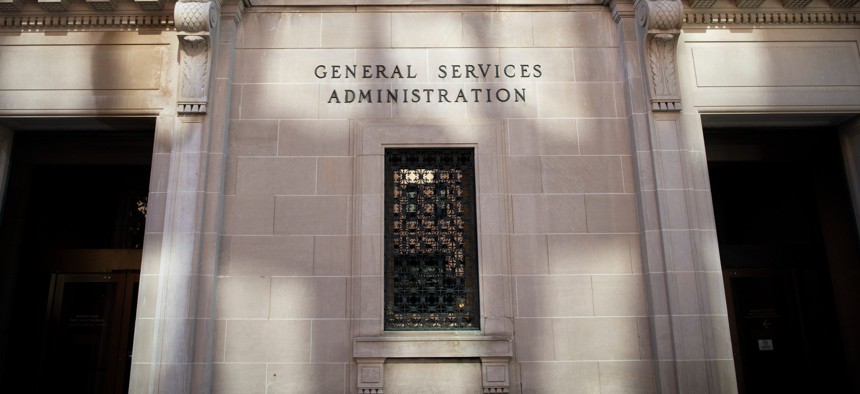 It's often the inflexible maze of processes, rules and traditions that curbs the creation of successful technology, not technical problems themselves, product managers, designers and top government tech leaders will tell you.
Getting leadership support for modern tech practices like agile development is key, government techies said during a Tuesday and Wednesday event by the General Services Administration's Digital.gov and its user experience community of practice. This collaboration is critical as the Biden administration looks to execute priorities contained in its executive order on improving the customer experience (CX) of those using government services.
"All CX is not technology. There are lots of things about CX that are really about the process of actually doing things in a different way, in a different order, without ones and zeros, without apps, and that's really important," said Chike Aguh, chief innovation officer at the Labor Department.
"It is important not to let tech be the shiny item, but realize it is the enabler, and in fact, if you put tech on top of bad processes and bad systems and bad customer experience, will simply beget bad customer experience," he continued.
What causes IT projects to fail are "the outdated practices that surround them," said Allison Press, 18F user experience designer, in a presentation with Colin Murphy, product manager at 18F, a digital services shop at GSA. 
"Practices like maybe trying to plan an entire project in advance when we know things always change, or measuring how much work gets done rather than the quality of that work … Practices like how we budget or prioritize or deliver services," she continued. "And everyone, including the senior leaders we work with, often unknowingly enable these outdated practices because they're familiar."
Human-centered design and agile development are still relatively new to government, and senior leaders are "the key ally" for adopting these practices successfully, said Press. 
She and Murphy recommended creating cross-functional "champions groups" for projects, asking for direct involvement from leadership and giving leadership stories.
18F has worked with the civil rights division at the Department of Justice on a website for people to file civil rights complaints, an internal knowledge management system and a redesign for ADA.gov. Having the support of people like DOJ's chief information officer, chief operating officer, and director of human resources was critical, said Press. 
"Each person here has a unique expertise and a unique authority to support the initiative, whether it's across mission, budget, staffing, tech and security or program success," and these top agency leaders were also important to clearing hurdles within DOJ, she said.
The end goal is to "minimize the layers between user research and strategic decisions and ultimately creating the tightest feedback loop," said Murphy. 
Samuel Chapman, digital user experience analyst at the IRS, emphasized educating team members that might not know the nuances of agile development practices at the start of projects as a key enabler of success.
Showing the value of projects is another hurdle presenters talked about. 
"Senior leaders often rely on productivity measures like time and cost, but they don't meaningfully indicate if software is working well for users," said Murphy, continuing to suggest stories about demos and reactions from usability tests as effective tools.
Mike Catania, innovation specialist at the Department of Veterans Affairs urged fellow government technologists to learn how to calculate the return on investment for user experience work to communicate value "in a way that's compatible with executive decision making."
"Because the work we do is so personal, and it's so deeply connected to our users, sometimes putting dollar signs in front of that work doesn't seem like the right decision," he said. "To me, though, calculating the return on investment for any and every project makes our work more defensible to anyone who sees it, making sure that our projects are fully funded and not left to die half-finished or never funded at all."