Addressing the Tech Talent Gap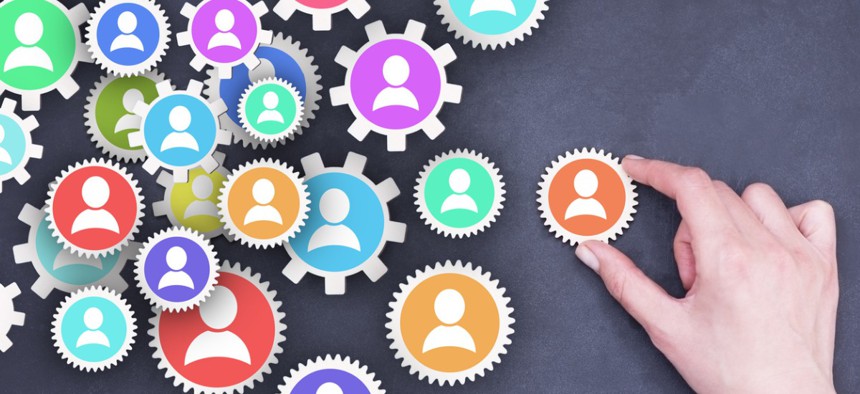 Nextgov takes a look at recruiting, retaining and reskilling employees for hard-to-fill positions in IT and cybersecurity.
The federal government has a technology workforce problem. Talent—specifically recruiting and retaining top tech minds—is cited frequently by agency chief information officers as a challenge across the civilian, defense and intelligence sectors, and one that technology itself cannot solve. In recent years, better government data has outlined an overall trend that agencies aren't hiring new tech talent at the same pace they're losing older employees through attrition. A recent Government Accountability Office audit, for example, found the government is "not well-positioned" to fill workforce gaps among tech and science positions.
Yet the government is not without pockets of workforce-related innovation. The Army's software factory, for example, is helping prepare today's soldiers for battlefields of the future—battlefields that may be in physical locations or cyberspace. New administration officials are looking to ensure current diversity issues impacting today's traditional tech landscape aren't repeated in new tech fields, such as quantum computing. And some agencies are looking to untapped demographics, including neurodiverse individuals, to bring into their tech workforces.
In this ebook, we'll discuss these and other issues impacting the federal workforce.