What's Next for Federal Customer Experience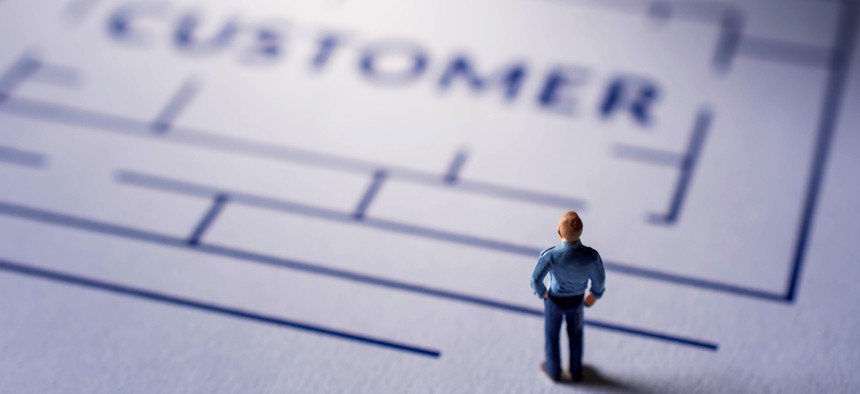 Some agencies are putting themselves in the shoes of their customers and it's paying off.
Sometimes improving customer experience in the federal government feels like one step forward, two steps back. 
"American citizens have digital experiences every single day across every industry. That's the foundation of what they expect," Federal Chief Information Officer Suzette Kent said in March.  "Those expectations are what we want to deliver on."
But the government's efforts hit a hiccup. After reaching an 11-year high of on the American Customer Satisfaction Index, agencies' scores slipped—and that was before January's historic government shutdown. 
This ebook, however, highlights the agencies forging ahead. The General Services Administration and the National Security Agency opted to invest in ways to improve their employees' experiences, which paid off by producing better outcomes for their customers. 
Other agencies decided to put themselves in citizens' shoes. The Veterans Affairs Department is literally codifying veterans experience principles into VA's core values and working with the belief that every VA employee performs customer service. The Agriculture Department took a farmer-first attitude while it stood up a single benefits portal. The Census Bureau dove into journey mapping with the goal of boosting participation in the coming 2020 count.