US Digital Service Turns 2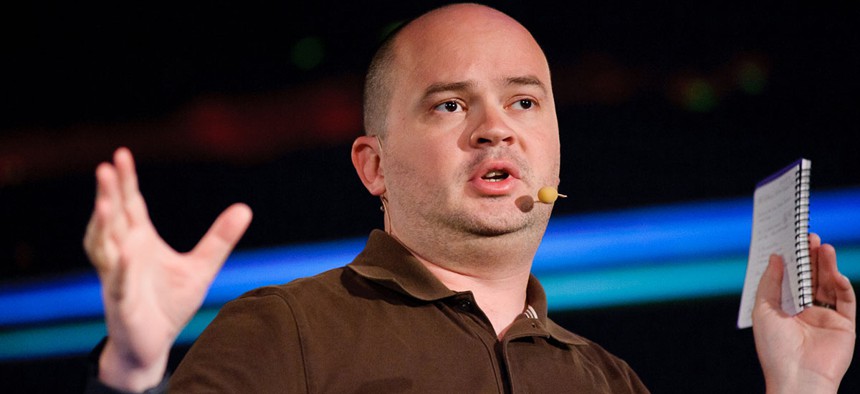 The U.S. Digital Service, the White House tech wing launched by the Obama administration after the botched HealthCare.gov rollout, has become a federal mainstay in two years, positively affecting a number of critical services citizens and the government depend on.
In a blog post Tuesday, the White House made use of USDS' second birthday to highlight its most significant work. That includes making it easier for veterans to access health care through a new application and consolidating thousands of websites into one portal at Vets.gov;  introducing a college scorecard in conjunction with the Education Department and 18F, USDS' sister agency housed within the General Services Administration; modernizing the maligned Defense Travel System to a cloud-based system; and many others.
» Get the best federal technology news and ideas delivered right to your inbox. Sign up here.
The White House blog has a full dossier on all USDS' efforts, which also includes policy improvements to how the federal government purchases technology. USDS developed resources to help agencies share and develop best practices in procurement and a Digital Services Playbook containing 13 strategies agencies can reap to build more effective digital services.
It hasn't been entirely smooth sailing for the growing agency, which now employs 170 engineers, data scientists and project managers. USDS and sister agency 18F came under scrutiny this summer from the Government Accountability Office, which contended USDS lacked performance metrics and sidestepped chief information officer authorities granted under the Federal Information Technology and Acquisition Reform Act.
And while some have openly wondered whether USDS would last past the Obama administration, Democratic presidential nominee Hillary Clinton said those questions would be moot if she is elected. Clinton's Technology & Innovation agenda would extend both USDS and 18F, and narrowly focus USDS on the "top 25 federal services that directly serve citizens." USDS' future is less clear under the potential presidency of Republican nominee Donald Trump, who has not released a technology agenda.