Top Spy Chief Answers Public's Most Burning Questions, Including One on Aliens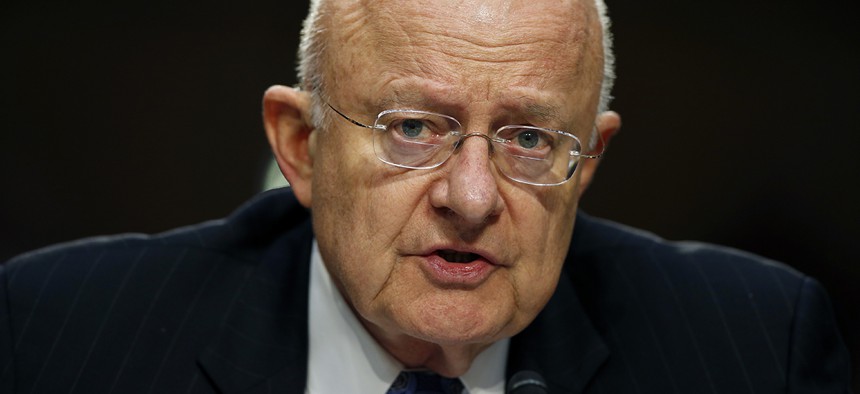 James Clapper, director of national intelligence, isn't your typical Tumblr user. However, he recently participated in the blogging network's #AnswerTime. 
Clapper joined other notable people like Tom Hanks, Judy Blume and NASA astronaut Scott Kelly, who all have opened up their inbox to the public and answered as many questions as possible in an hour. 
Questions ranged in tone from confrontational to lighthearted, and Clapper discussed both his testimony on NSA surveillance and the potential existence of extraterrestrials:
He also addressed the need for better communication between the many intelligence agencies: 
Clapper also demonstrated he has a sense of humor:
Check out the rest of Clapper's answers here, and if you feel inclined, ask other questions here.