Commerce Staffs Up Data Startup with First Agency Chief Data Scientist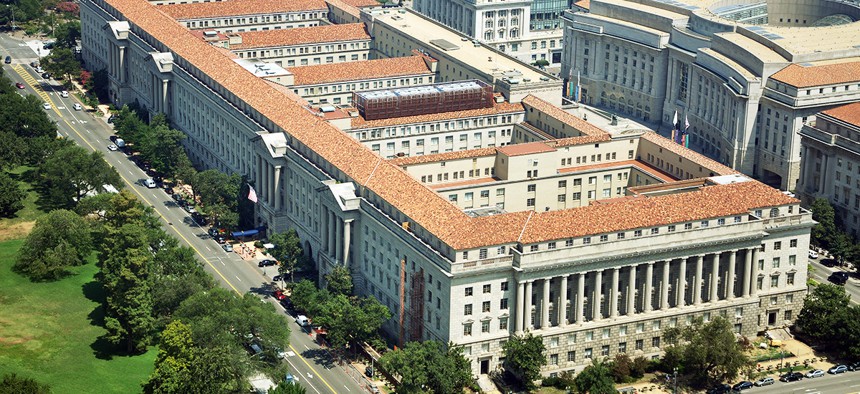 The Commerce Department has added another data guru to its roster to lead the projects for the Commerce Data Service, a newly launched internal startup that harnesses the power of data science. 
Jeffrey Chen will "incorporate experimental data science and product development to support the strategic goals of the Commerce Data Service," Tyrone Grandison, Commerce's deputy chief data officer, said in a statement.
A former presidential innovation fellow who worked on NASA's Climate Data Initiative, Chen has also had stints at the Office of Science and Technology Policy and the New York Fire Department, where he served as director of analytics. He's currently the data scientist in residence at Georgetown University, according to his LinkedIn profile.
"Jeff's extensive background, developing products and services in a diverse set of fields ranging from emergency services to international public health to legal affairs to trade economy, will provide enormous value for the department as we continue our mission to create the conditions for economic growth and opportunity," Grandison said. 
Commerce's data service currently consists of a few members, but Commerce Chief Data Officer Ian Kalin, who leads the office, previously told Nextgov he plans to recruit more than a dozen software engineers and data scientists.
(Image via jiawangkun/Shutterstock.com)