Commerce hires first chief data scientist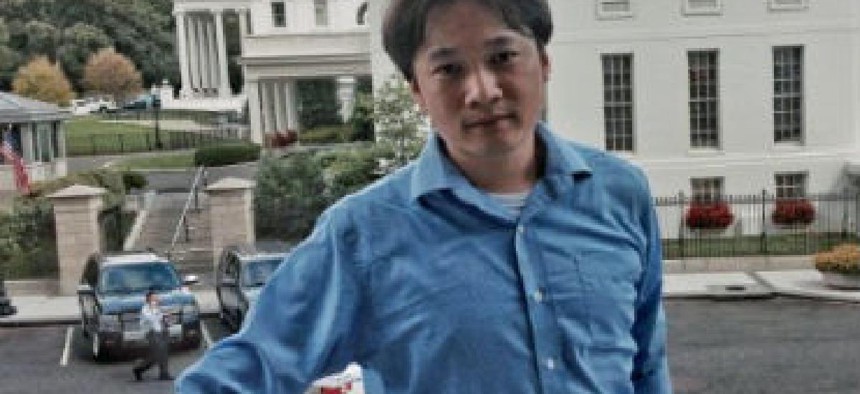 Jeffrey Chen was recently hired to serve as Commerce's chief data scientist as part of an ongoing effort to share the department's data more widely.
The Commerce Department has hired a data scientist to support its launch of the Commerce Data Service in another step toward building a data-driven government, an agency official said.
In a Nov. 17 blog post, Tyrone Grandison, Commerce's deputy chief data officer, said the agency had hired Jeffrey Chen as its first chief data scientist to "help supercharge our data projects that will fundamentally change the way people and businesses interact with the department and its bureaus using the power of data science."
Grandison himself is a new hire at the agency. He was named head of the CDS on Nov. 10, when Commerce announced the creation of the service as a "start-up within government" aimed at standardizing and streamlining data flows among Commerce's bureaus, other parts of government and the private sector.
Grandison said Chen will incorporate experimental data science and product development in support of CDS' strategic goals.
Chen previously worked at NASA, the White House Office of Science and Technology Policy and the New York City Fire Department. At those agencies, Chen developed products and services to serve a diverse set of government markets, including emergency services, international public health, legal affairs and trade economy, according to Grandison.
At Commerce, Chen will advance key CDS projects, including using weather data to predict severe incidents, using trade data to support American exports and modernizing patent data.