Agency Data Chiefs on the Move -- Some Out of Government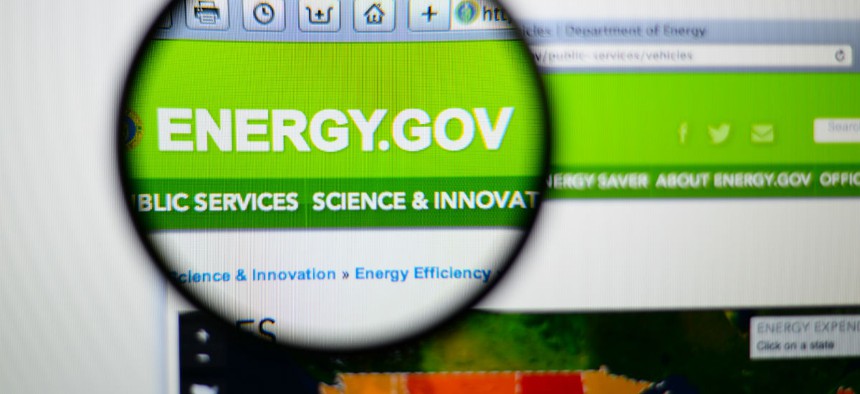 Earlier this year, Nextgov declared the rise of the chief data officer within government, but not so fast. Over the summer, a handful of data chiefs have packed up and left their agencies -- or government altogether.
Dave Dutton, who became the Energy Department's first CDO in January, left the agency in June, barely six months into the job.
Uncertainty surrounds Dutton's departure, but sources within Energy told Nextgov internal conflicts arose over resource management and the reporting structure for what was a newly created position.
Energy officials would not comment on the specifics of Dutton's departure to Nextgov other than to confirm the former Freddie Mac enterprise data management director had left his government position. It does not appear that Energy will replace Dutton but rather has dispersed his former duties among various personnel, the sources said.
Dutton is not alone. Lynn Overmann, formerly the deputy CDO at the Commerce Department who helped stand up the agency's data office last fall, recently left her post to return to the White House's Office of Science and Technology Policy, this time as an adviser on criminal justice. Dr. Tyrone Grandison, a former White House Presidential Innovation Fellow and software engineer, has replaced Overmann at Commerce.
Micheline Casey, one of the most visible chief data officers within the federal government, also recently left her position at the U.S. Federal Reserve. Casey championed CDO efforts across government after she became the agency's data guru in 2013, building up a 46-person team within her office that collects data that helps to drive the economic and policy decisions made by the board. No word yet on possible replacements. Nextgov has requested comment from a Federal Reserve spokesman.  
Three CDOs leaving their positions may be too few to constitute a trend, but it's certainly notable considering so few of these positions exist yet in government.
(Image via Gil C/ Shutterstock.com)