Video: How Open Data Improves Government Collaboration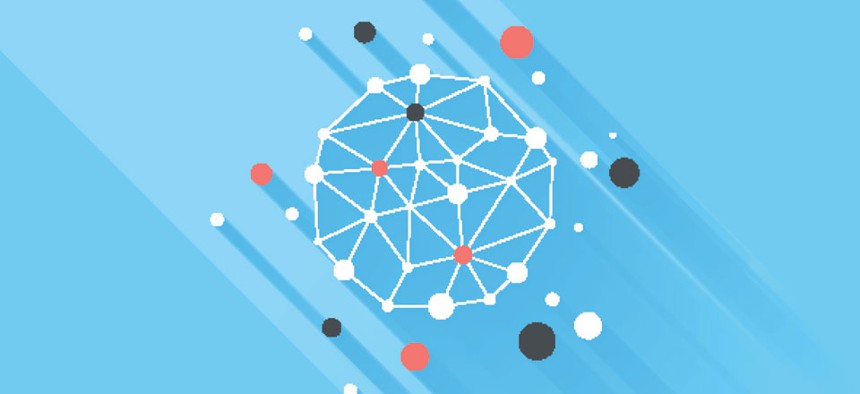 Kansas City, Missouri, has begun expanding into the field of open data with its 311 data set, which was automated and pushed out to the public. 
WIth that project, the city government discovered it was its own best consumer, said Kate Bender, a senior analyst with the Kansas City Office of Performance Management.
"We didn't even really recognize the limitations that we had until we had a platform that we could share," Bender said. "Those were really some of our first consumers of the data -- other city departments who hadn't had access, regular access, easy access to data from other departments, even though they might be right down the hall."
To find out more check out the video, from Socrata's Open Data TV, below: 
(Image via vasabii/ Shutterstock.com)