IRS Agrees It Wastes Money on Software -- But Not That Much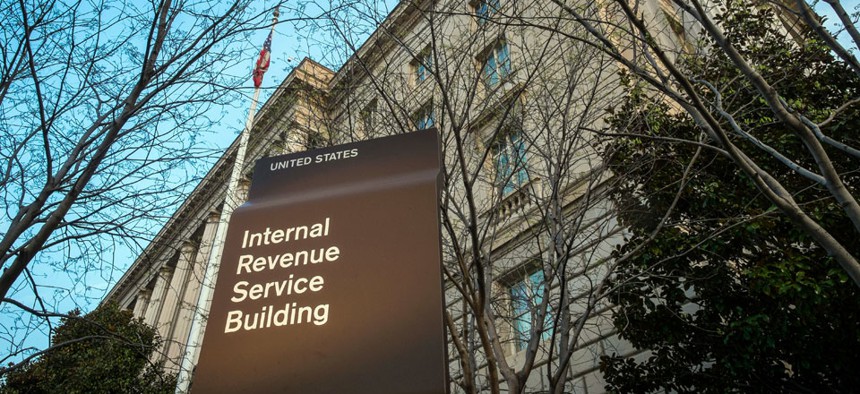 The Internal Revenue Service concedes its mismanagement of software licences has wasted millions of dollars, but the agency takes issue with just how many millions auditors claim have already been needlessly spent.
Last year, the IRS' software habits got dinged by examiners who suggested the agency needed a system to keep track of laptop and desktop software contract agreements.
Now, it appears the agency's server software has also been mismanaged, resulting in the waste of between $80 million and $114 million, according to the Treasury Inspector General for Tax Administration, which recommends the agency include server software management in other agencywide efforts to track software licenses.
The IRS accepted some -- but not all -- of the IG's findings.
"While we agree and are already in line with the recommendation to include server software license management in enterprisewide efforts underway, we strongly disagree with the analysis of estimated waste from software purchases," IRS Chief Technology Officer Terence V. Milholland said in response to a draft of the recent TIGTA report.
After reviewing 23 server software products, TIGTA found the IRS did not have any licensing documentation for 11. For one of those, the agency misunderstood the model, causing the licenses to be significantly overused, auditors said.
For 15 of the 23 products reviewed, the IRS did not have reports tracking the number of licenses deployed compared to the number purchased, the report said.
"For six of the 15 products, a local informal discussion was held annually when maintenance needed to be purchased," said TIGTA, which determined that licenses for one of these six were significantly overused and for another underused.
The IRS had no licences at all for 43 IBM software products, costing between $43.3 million and $62 million -- or $1 million to $1.4 million per software product, the report said.
This is where Milholland, on behalf of the agency, took issue.
"As we discussed during the audit," he said, "we found discrepancies in the TIGTA analysis that stem from a misinterpretation of how the IBM software is licensed and what constitutes underuse, overuse, or nonuse of perpetual licenses.  We also found instances where TIGTA calculated values using license costs where a maintenance cost is more appropriate."
A larger Government Accountability Office audit last May of 24 major federal agencies agencies -- including the Treasury Department, the IRS' parent -- found the government was wasting hundreds of millions due to mismanaged software licenses.
The federal chief information officer has said the issue does not require additional White House action and that following current policy should address the problems.