Lesson Learned from HealthCare.gov Rollout: White House Launches US Digital Service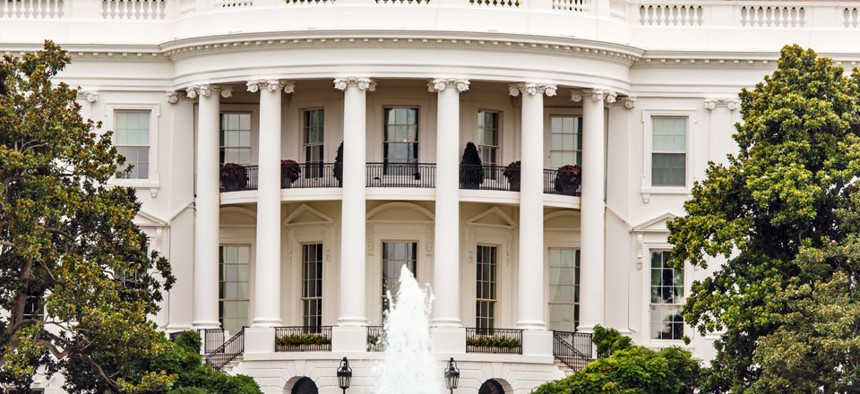 Last year, the government kicked off HealthCare.gov with much fanfare -- and the health care exchange website immediately crashed, irritating millions of visitors and calling into question the government's competence in building large-scale technology projects. 
It took a team of tech experts from across industry and government to fix the website, and it seems the government is determined to not let the same mistakes that plagued HealthCare.gov reoccur.
Today, the White House announced the launch of the U.S. Digital Service, which will consist of a small team of digital gurus who will help agencies improve their digital service delivery. The White House tapped Mikey Dickerson, who held an instrumental role in fixing HealthCare.gov last fall, as the administrator for USDS and deputy chief information officer.
"The Digital Service will work to find solutions to management challenges that can prevent progress in IT delivery," White House officials said in a blog post. "To do this, we will build a team of more than just a group of tech experts – Digital Service hires will have talent and expertise in a variety of disciplines, including procurement, human resources and finance. The Digital Service team will take private and public-sector best practices and help scale them across agencies – always with a focus on the customer experience in mind. We will pilot the Digital Service with existing funds in 2014, and would scale in 2015 as outlined in the President's FY 2015 Budget."
If USDS sounds a little like the General Services Administration's 18F team, it's not by accident. Both teams will collaborate extensively, according to the White House. Yet, 18F's team is known for its hands-on approach – it is the administration's equivalent of a hired gun that goes into agencies and remedies existing problems. It appears USDS, with its diverse collection of talent, will act more in a consulting capacity to agencies that, for example, are contemplating a large-scale technology procurement. USDS will give agencies a chance to be proactive before they get far into a procurement.
In addition, the White House released for public comment two components of its IT toolkit: a Digital Services Playbook and the TechFAR handbook. Both contain best practices and "plays" for building effective digital services.
(Image via Chris Parypa Photography/Shutterstock.com)