Four Things You Should Do To Get the Most Out of Teleworkers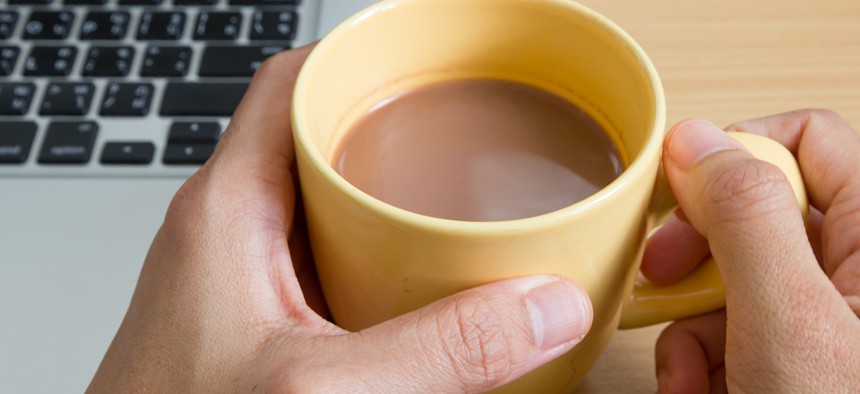 Federal agencies are not the only organizations struggling with the challenges associated with managing a remote workforce. In fact, chief information officers across the country cite some challenges in managing their IT workers who work remotely, according to a new survey by Robert Half Technology.
The survey of more than 2,300 U.S. CIOs found that nearly one-third (30 percent) cite communication as their greatest challenge in managing a remote workforce. Twenty-two percent of CIOs cited productivity, or a lack of insight into how work gets done, while 22 percent cited technology, or ensuring user access to information, as their greatest challenge in managing their remote IT teams.
"Even senior executives in a technology-forward department like IT can feel disconnected from remote teams because of limited face time with staff and lack of visibility into how work is being accomplished," said John Reed, senior executive director of Robert Half Technology.
Four actions could help tech execs better manage their remote teams, Robert Half noted. CIOs should:
Clearly outline expectations about office hours and work objectives;
Leverage technology tools to ensure employees can effectively collaborate and share information; 
Create opportunities for face time by requiring employees to work on site at least a few times per month; 
Make sure employees are able to strike the right balance between their work and personal life, which will enhance productivity.
(Image via bochimsang12/Shutterstock.com)