DISA, Evidently, Has Enough Commercial Cloud for Now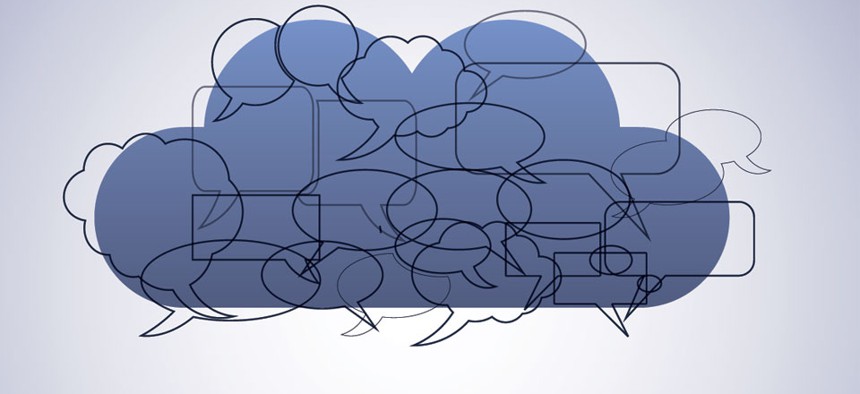 The Defense Information Systems Agency said it does not need to buy $450 million worth of commercial cloud services and may whittle down the acquisition's value.
DISA kicked off the commercial cloud buy in June and on Nov. 8 said "initial indications" showed there was not demand to meet the initial contract ceiling of $450 million. "We are currently revising our acquisition strategy for satisfying requirements for hosting public nonsensitive data in commercial cloud environments," the agency said.
That strategy, DISA said, "may result in a solicitation for a new contract at a significantly lowered ceiling or the leveraging of contracts previously awarded which contain the appropriate scope for meeting this demand. "
The agency's Enterprise Storage Services contract, which calls for vendors to supply  hardware housed in the agency's data centers, is alive and well, with the due date extended until Tuesday from Oct. 21.