Auditors Don't Yet See Cost Benefits of Telework or Hoteling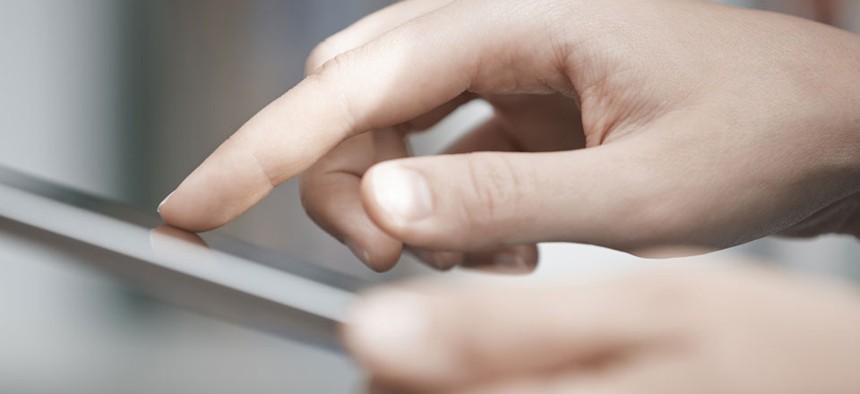 Several federal agencies are exploring or moving forward on efforts to increase telework or hoteling programs to reduce their real estate footprint, yet most of these efforts are still too young for agencies to realize space reductions or cost savings, according to a new report by the Government Accountability Office.
GAO looked at alternative work arrangements at five select federal agencies -- the Agriculture Department, Bureau of Alcohol, Tobacco, Firearms and Explosives, General Services Administration, IRS and Patent and Trademark Office -- and found that all of these efforts have not matured enough to indicate any positive cost or real estate savings.
GAO has designated federal real property management as a high-risk area, reporting nearly 800-million square feet of space as owned by the federal government or leased by federal agencies as office space. Workforce mobility has been touted as one method for reducing this real estate footprint. 
That's been the case at PTO in particular, where agency leaders have promoted telework and mobility for more than a decade to reduce real estate costs. Officials there have estimated savings of roughly $17 million as a result of the agency's Patent Hoteling Program. With several more hoteling programs active across the agency, the real estate savings are significant, PTO noted in the report.
Yet GAO was unable to obtain sufficient information to determine that PTO's estimated cost savings were accurate. The other four agencies, which along with PTO hold or lease more than 400 million square feet of office space, also do not yet have sufficient data to indicate any real estate or cost savings, GAO found.
While GAO fell short of making any specific recommendations, the five agencies along with organizations like Accenture, Deloitte and General Mills identified two factors as important to embracing mobility and reducing office space: acquiring information about how office space is currently used and gaining management and employee support.
Agencies also can turn to experts in GSA's Workplace Program Management Office for guidance on how to implement mobility as part of a broader approach to space planning. GSA also will release a new Excel-based tool to agencies later this year that will help quantify the benefits and costs of increased participation in telework, hoteling and other mobile workforce programs, GAO found.  
"By measuring how existing space is being used, organizations are better positioned to determine how much space they really need," the report states. "We have also previously found that people are at the center of any management initiative for serious change, and that leading practices for managing change include ensuring that top leadership is behind transformations and that employees are involved throughout the transformation."