Federal website satisfaction dips slightly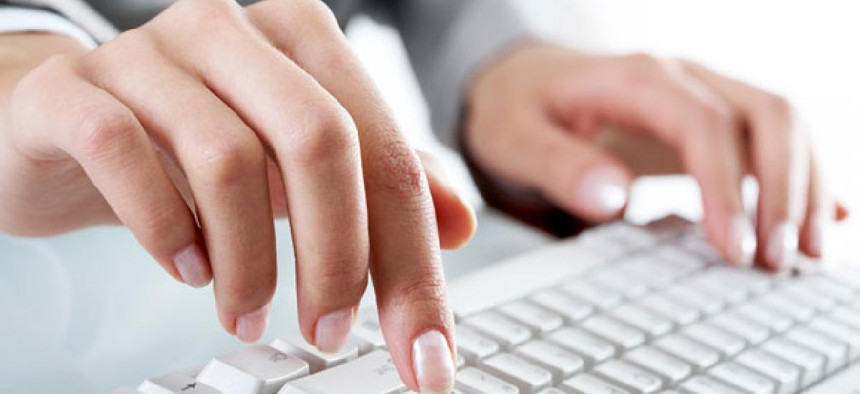 Satisfaction with federal websites dipped slightly in the third quarter of 2012 but has remained largely steady since 2009, the consultancy ForeSee reported Tuesday.
The aggregate American Consumer Satisfaction Index score for visitors to federal websites was 75.3 out of 100 during the quarter, ForeSee reported, down from an all-time high of 75.6 during the second quarter.
Transactional sites continued to lead the government pack this quarter, performing better than news and information sites, main agency websites and recruitment-focused sites.
The highest scoring federal websites, once again, were a trio of transactional sites managed by the Social Security Administration, all of which scored between 89 and 92. They are iClaim, a website for obtaining benefits; a retirement age estimator; and a site dedicated to Medicare prescription drug plan costs.
ForeSee results were based on 300,000 survey responses from visitors to 106 participating federal websites.