Why we're still waiting on the 'Yelpification' of health care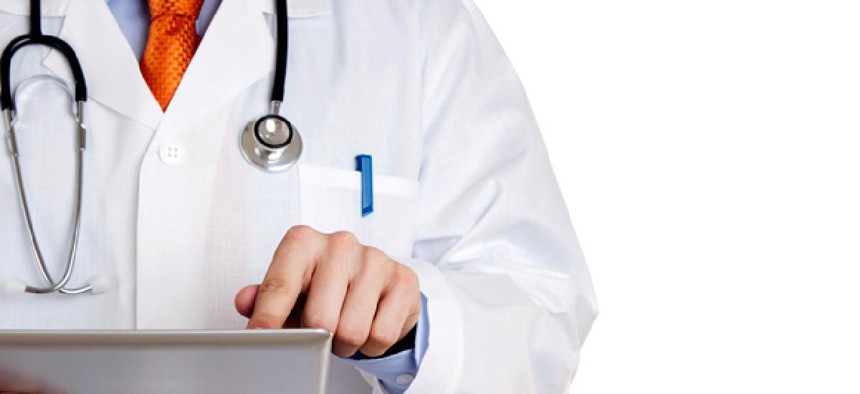 I found my new favorite restaurant shortly after moving to D.C. by reading online reviews from locals who promised it was great for vegetarians. They even called its food "slap yo mama good." Next up on my to-do list for settling down in a new city? Finding a doctor. And I had no idea where to begin. 
"The web has been amazing in terms of collecting information and user experience to put power in the hands of the buyer instead of just the seller," said Mitch Rothschild, the founder and CEO ofVitals.com. The site, which allows patients to anonymously review their doctors, claims to be the largest of its kind and has, according to Rothschild, collected close to a million reviews of health care professionals.
When I spoke with Dr. Marty Makary about his call for increased transparency in the health care industry, he cited spaces like Vitals.com as an important step toward empowering patients with relevant information. Added Rothschild, "We have been kept very ignorant in a way we wouldn't accept in other areas" where we demand to know as much as possible before handing over our money.
While power has indeed shifted into the hands of the consumer when it comes to buying a car or choosing a restaurant, this revolution -- what Rothschild terms "Yelpification" -- hasn't, well, revolutionized health care.
Writing in the New York Times, Ron Lieber attributed the lack of authoritative doctor reviews to patients' unwillingness to do the actual reviewing. The problem, he said, is one of basic supply and demand: "Many people want this information, and more consumers would trust it if the sites had more robust offerings." While Vitals.com is accruing the numbers, it has yet to make the impact that its model, Yelp, has. Other sites, like Healthgrades and RateMDs remain similarly under the radar. And while Yelp itself, along with its paid counterpart, Angie's List, feature reviews of doctors and clinics, questions over just how reliable the information they provide is takes on greater significance when applied to something as important, and personal, as health care.