Navy looks to OTA consortium for advanced tech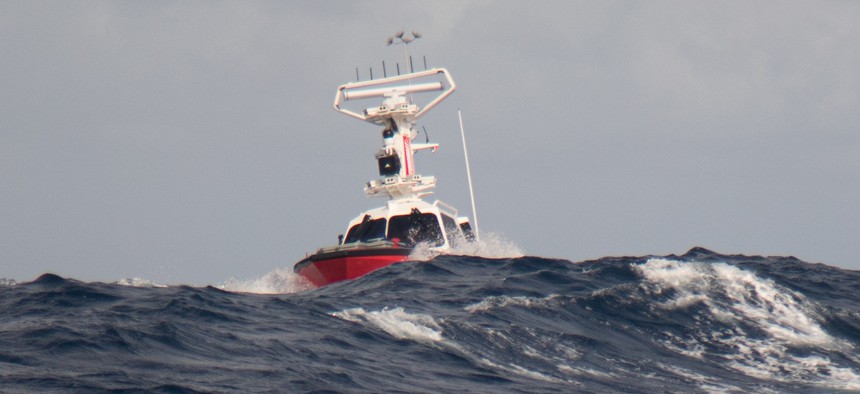 The Naval Information Warfare Center is looking for industry partners to prototype new solutions to advance automation of key systems across the defense enterprise. 
A NIWC announcement published Monday taps the Information Warfare Research Project Consortium, which solicits prototypes from member companies, to generate ideas for advances on a variety of technological fronts for the Navy and other services.
The capabilities sought range from a request from the Marine Corps to develop AI capabilities to interact with their current human resources systems to supply better data for human capital planning to a request for commercial solutions to detect, identify and track unmanned maritime vessels. Other asks include 3D printing to produce replacement parts for needed command and control systems in the field, advances in satellite communications management, cybersecurity breach research, robotics process automation and more.
The NIWC anticipates a series of white papers or full proposals to come from a quarterly industry day scheduled for early March. Consortium members with successful proposals are in line to receive other transaction authority awards to develop prototypes that could be scaled up to production if successful.