CISA's chief of technology strategy stepping down 'much earlier' than expected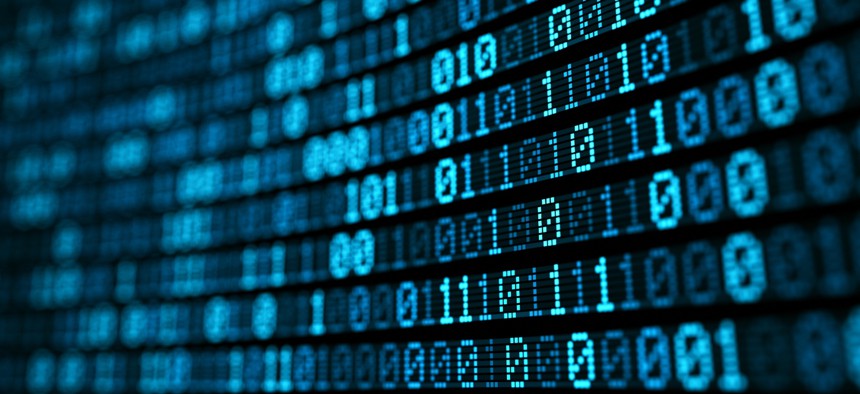 The Cybersecurity and Infrastructure Security Agency's chief of technology strategy & delivery said Wednesday that he will be moving on from the nation's cyber defense agency. 
Daniel Bardenstein, who has served in the agency since December 2021, said in a tweet that he was leaving "much earlier" than he had originally anticipated in announcing his departure. 
"I've gotten to work on incredibly meaningful and impactful projects, but a unique opportunity came up that was incredibly hard to turn down," Bardenstein wrote, noting his involvement in developing CISA's cross-sector cybersecurity performance goals and advancing federal tech modernization efforts. 
Bardenstein has held top cybersecurity positions across the public and private sectors, serving as the cybersecurity co-lead for the Department of Defense's "Operation Warp Speed" in May 2020.
As co-lead of the public-private partnership tasked with developing and distributing millions of COVID-19 vaccines to Americans, Bardenstein oversaw Operation Warp Speed's overall cybersecurity posture and supported vaccine deployment operations in a secure manner, including distributing information and best practices on how to safeguard networks from increasing cyber threats. 
Bardenstein was thrust into the multi-agency effort only a month after becoming the director of cybersecurity programs at the Defense Digital Service, his first role in the federal government. 
At DDS, he served as director of Hack the Pentagon bug bounty program and worked on areas like attack surface management and zero trust initiatives within the Department of Defense, while also overseeing research into the cybersecurity of systems servicing critical infrastructure.
Prior to his tenure in government, Bardenstein also held various roles in private sector cybersecurity, including as director of product management at cybersecurity firm Exabeam and product manager at Palantir Technologies. 
Most recently, Bardenstein has served as a technology policy fellow at the Aspen Tech Policy hub since September 2021. According to his LinkedIn, he also co-founded the software supply chain security firm Manifest Cyber.
At FCW's cybersecurity summit last year, Bardenstein described his role as spearheading efforts within the agency's cybersecurity division "to improve all the technology stacks, processes and policies that [CISA] lives and dies by."
Bardenstein did not indicate his next plans after stepping down from his post at CISA. The agency declined to comment, but pointed to a tweet from Director Jen Easterly acknowledging his departure and thanking the cyber specialist for his "amazing work."
"I look forward to staying in touch...and maybe welcoming you back someday," Easterly wrote.